All Is Well: "LaSalle"
LAGASTA TEAM
All Is Well: "LaSalle"
Ideal for a long highway ride.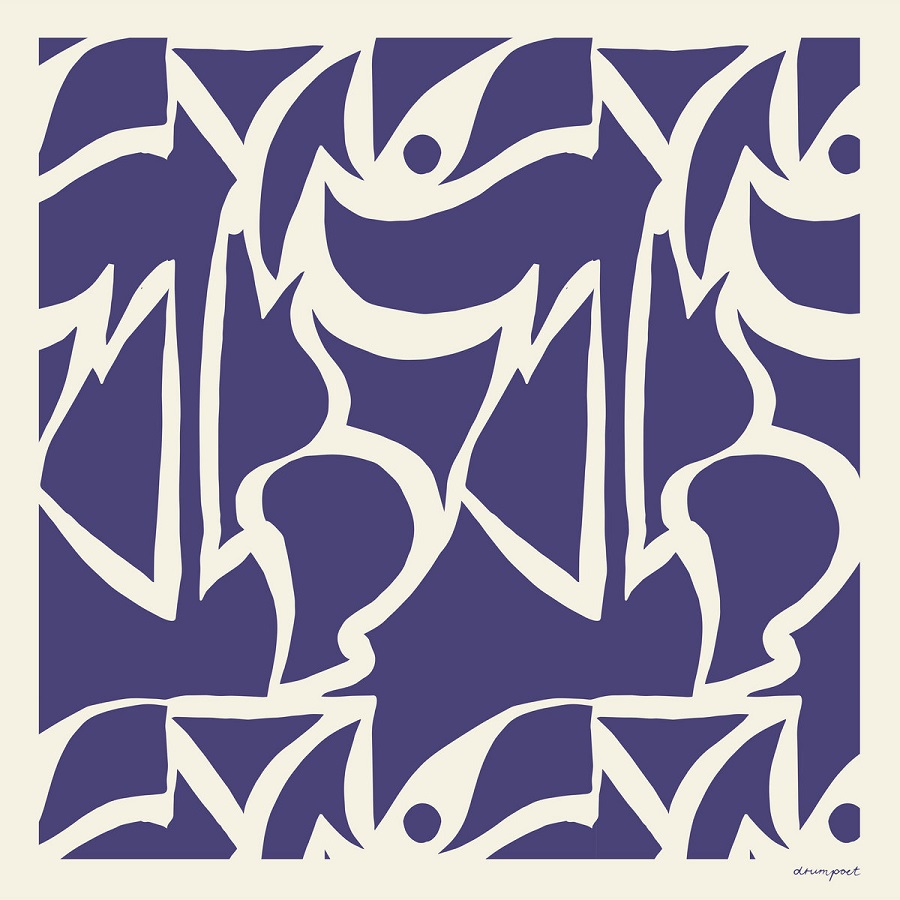 Two years after taking the world by surprise with his solid "Fragments" EP, All Is Well, a mysterious veteran producer, who has contributed timeless classic tracks for over 20 years, has finally returned to Zurich's Drumpoet Community. His new EP, a five-tracker called "LaSalle", finds him in such fine form, delivering a collection of perfectly crafted tunes. Our favourite cut is the EPs title track, an absolute belter of a tune full of driving synth arpeggios. Ideal for a long highway ride.
The "LaSalle" EP is out now on Drumpoet Community. Get it here.