Kasper Bjørke & Peter Invasion B2B Live DJ set
LAGASTA TEAM
Kasper Bjørke & Peter Invasion
B2B Live DJ set
Recorded live at Jolene, Copenhagen 28 Feb 2020.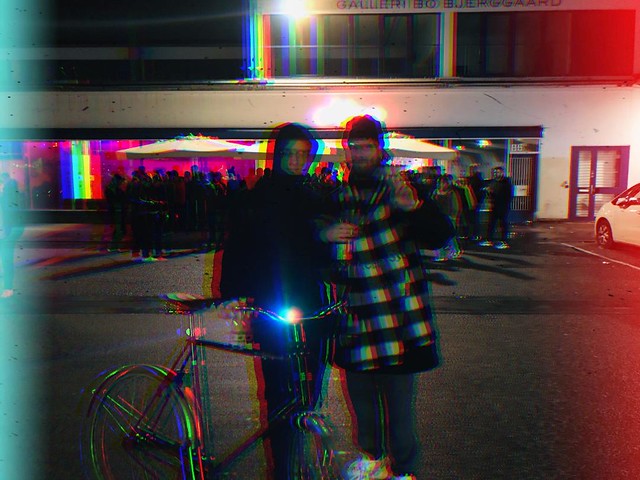 Back in February, Danish producer Kasper Bjørke's has invited Peter Invasion, the head honcho of the German label Riotvan, for the 10th edition of his "All Night Long Session" at the wonderful Jolene in Copenhagen. The pair played a back-to-back DJ set clocking in at seven hours of one record each.
Today, we're excited to share with all of you a live recording of the first three hours of Kasper Bjørke and Peter Invasion's B2B DJ set, a rich and eclectic mix of good vibes only. What a ride! Play it loud, exclusively on LAGASTA.