Hugh Bullen: "Alisand (Pablo Bozzi Edit)"
LAGASTA TEAM
Hugh Bullen: "Alisand (Pablo Bozzi Edit)"
It's absolute fire and yours for free!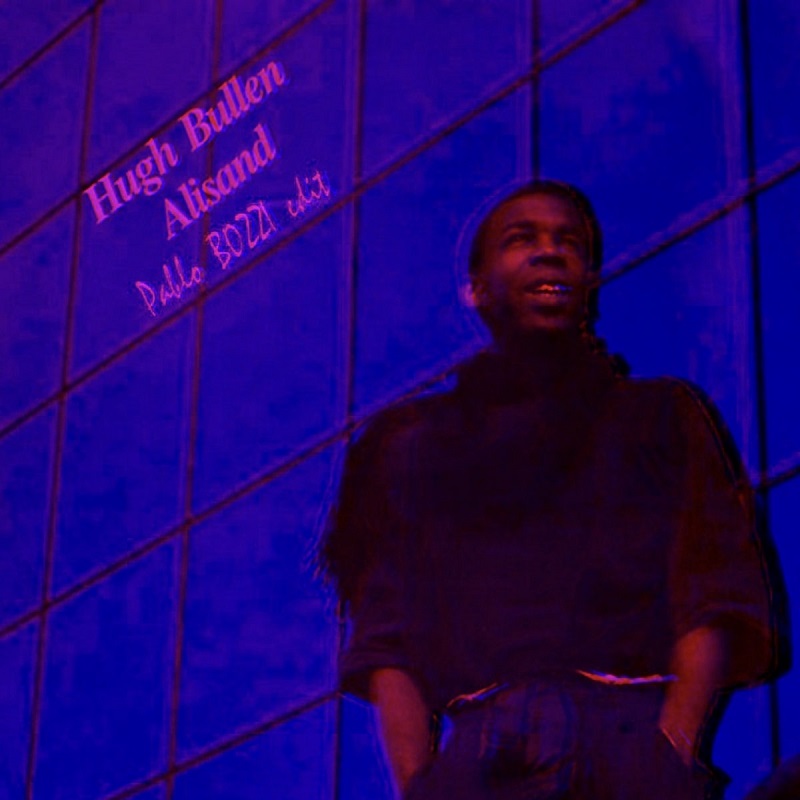 Berlin-based French producer and DJ Pablo Bozzi, a man of many aliases and collaborative projects, has something special to share with all of you, a free download of his infectious and energetic edit of Hugh Bullen's 1984 Italo disco classic "Alisand". As he says: "I did this edit of Hugh Bullen few months ago and received a bunch of messages asking for track ID, so I finally decided to release it as a FREE DL on my Bandcamp." This one is absolute fire, so do yourself a favour and snag a free download.
Download it for free via Pablo Bozzi's Bandcamp page.