The Mole: "The River Widens"
LAGASTA TEAM
The Mole: "The River Widens"
The Mole drops his new album "The River Widens" on Eddie C's Red Motorbike.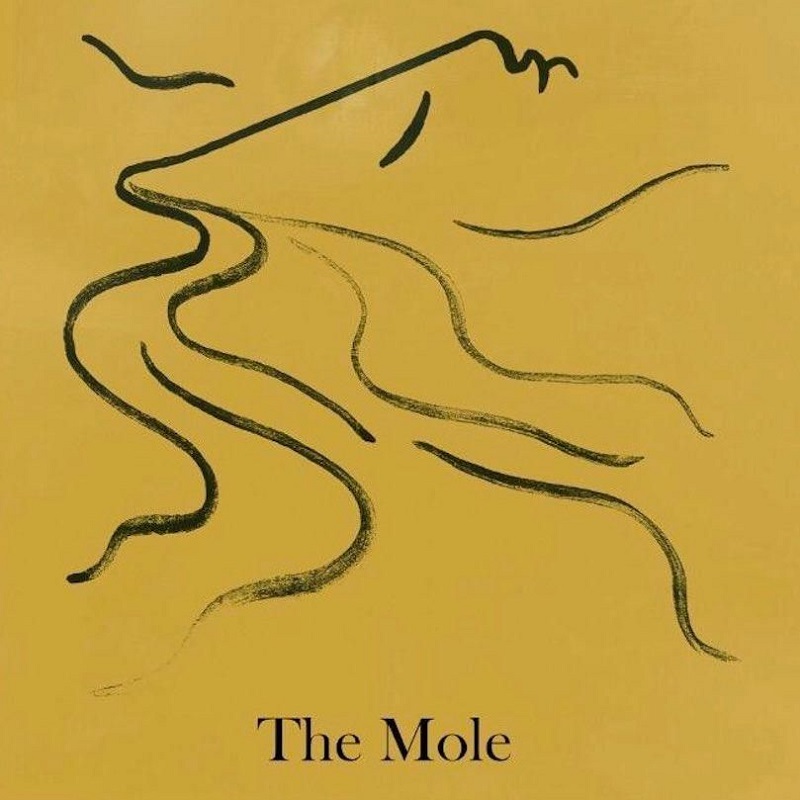 The Mole returns with a sublime album-on-tape "The River Widens".
The second cassette release on Eddie C's Red Motorbike label comes from fellow Canadian in Berlin Colin de la Plante, aka The Mole, with his fourth solo album "The River Widens". This perfectly crafted album-on-tape of 21 masterful head-nodders for '21 follows his third full-length "De La Planet", released in 2017 via his own Maybe Tomorrow imprint.
From British Columbia all the way to Neukölln, Berlin, Colin de la Plante's catalog of fired-up, oddball disco cuts have been ambushing unsuspecting audiences for the past two decades. Rather than completely shift groove gears with every new release, this prolific musician has made timelessly funky, left-of-centre electronic loops his winning trademark.
"The River Widens" is a beat tape of sorts in which The Mole tosses off 21 bite-size chunks of studio science with the flippancy of someone with a serious surplus of ideas. In other hands, this might be agonised over, reworked and spread over an LP or two. Not so here; it's kept lithe, loose and close to the ground, pure head nodders, end-to-end burners.
And make no mistake, this is a sunny smokey listen, a free association between samples and machines, a train of musical thought from an ever-curious mind. Give a spin or two of this cassette a spin below and ease into a warm and welcoming world where The Mole returns to the funkier side of life. Enjoy the ride.
Pick up your copy here.