Sunday Drive #362
LAGASTA TEAM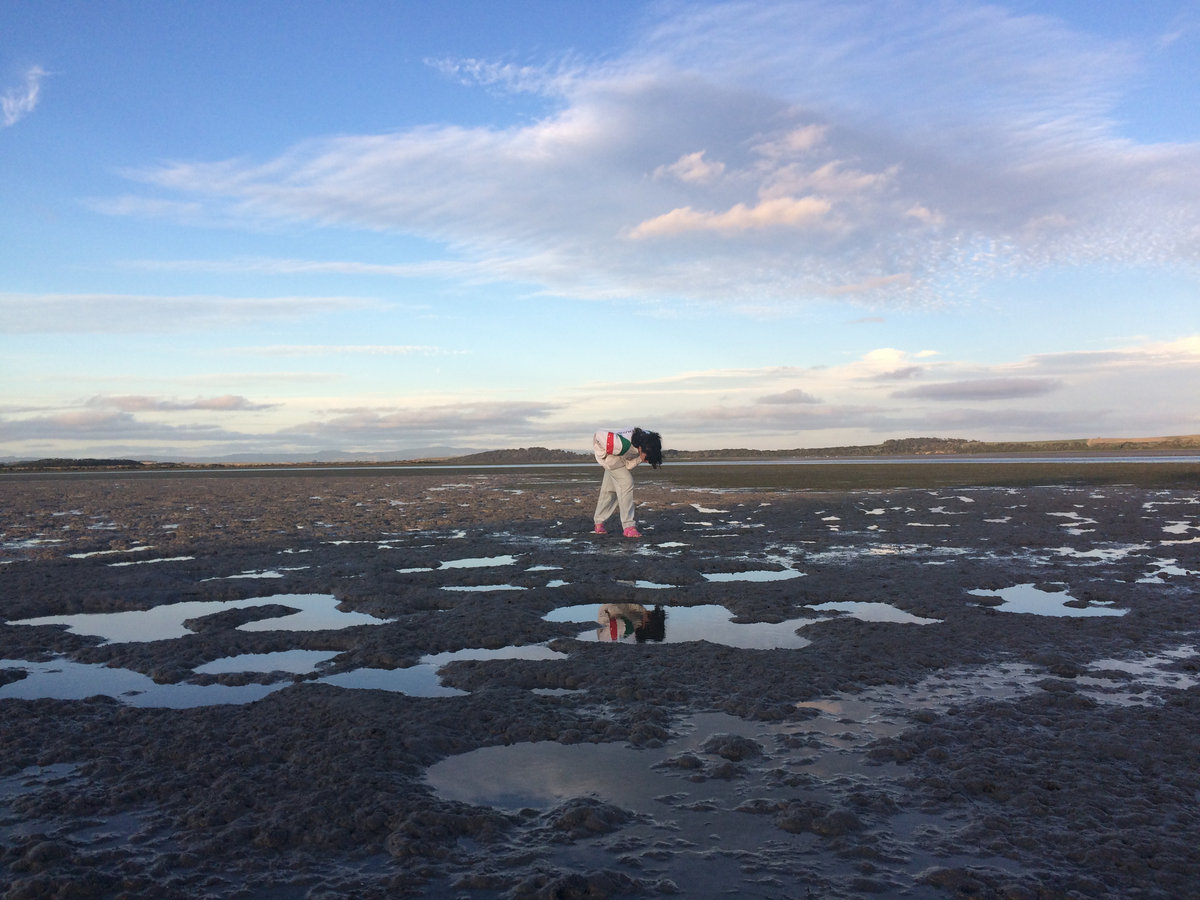 Back in 2018, Melbourne's keyboard wizard Minna Wight, aka The Person, dropped a superb tape called "Tide Life", a fossicked assortment of personal memories surrounding the beach, the ocean and the touristical fantasy world that surround it. Now, the excellent Growing Bin Records re-released The Person's "Tide Life" filled with playful sounds as a vinyl LP, freshly mastered with some brand new bonus material.
Mapping its own Bermuda Triangle between dub-pop, sugary synthwave and Balearic boogie, "Tide Life" transports Compass Point to Soggy Bottom, providing maximum fun, sun and bitmap escapism. The 11-track record of vintage oddball pop sounds like a perfect soundtrack for your Sunday ride. One of our favourite cuts from the LP is the synth soul ballad "Nice Feeling".
What a nice feeling!
The "Tide Life" LP is out now via Growing Bin Records.
Get it here.