Llewellyn: "Recapture The Past"
LAGASTA TEAM
Llewellyn: "Recapture The Past"
Berlin's Martin Enke returns with a great new EP as Llewellyn.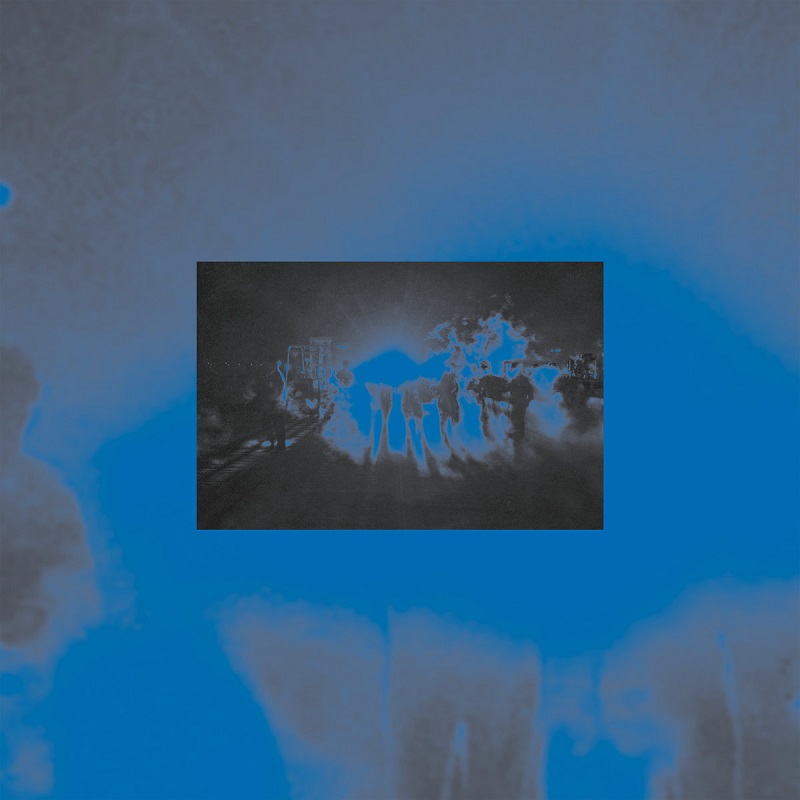 Berlin-based producer Martin Enke is a man of many talents and production aliases. A mastermind behind Lake People, Llewellyn, and Amrint Keen, the elusive producer has deservedly received lots of love over the past few years with his quality releases on labels such as Permanent Vacation, Mule Musiq, Riotvan and Uncanny Valley, amongst others.
Now, he's back in action with a new EP, entitled "Recapture The Past", under his Llewellyn moniker, who is closely associated with the Riotvan crew. For his debut offering on Live At Robert Johnson, Llewellyn delivers a great four-tracker that contains enough warmth and drive to get you safely through the cold months, into a warm and promising future. At times almost dreamy cinematic pads, upfront with energetic Moroder-esque propelling bass lines, are the sound signatures of Llewellyn's journey through this rich, synth-laden EP, reviving the sound aesthetics of both the post-discoid VHS and today's club era with a contemporary touch.
Informed by a highly influential early 1980s electronic music classic, the record's title track literally mind-sets the theme of Llewellyn' new record, kicking off with a euphoric vibe and drums shimmering with digital artifacts. We can't think of a better way to kick off 2021.
The "Recapture The Past" EP arrives on January 15th via Live At Robert Johnson.
Get it here.