The Discotexas Band: "Family Affair"
LAGASTA TEAM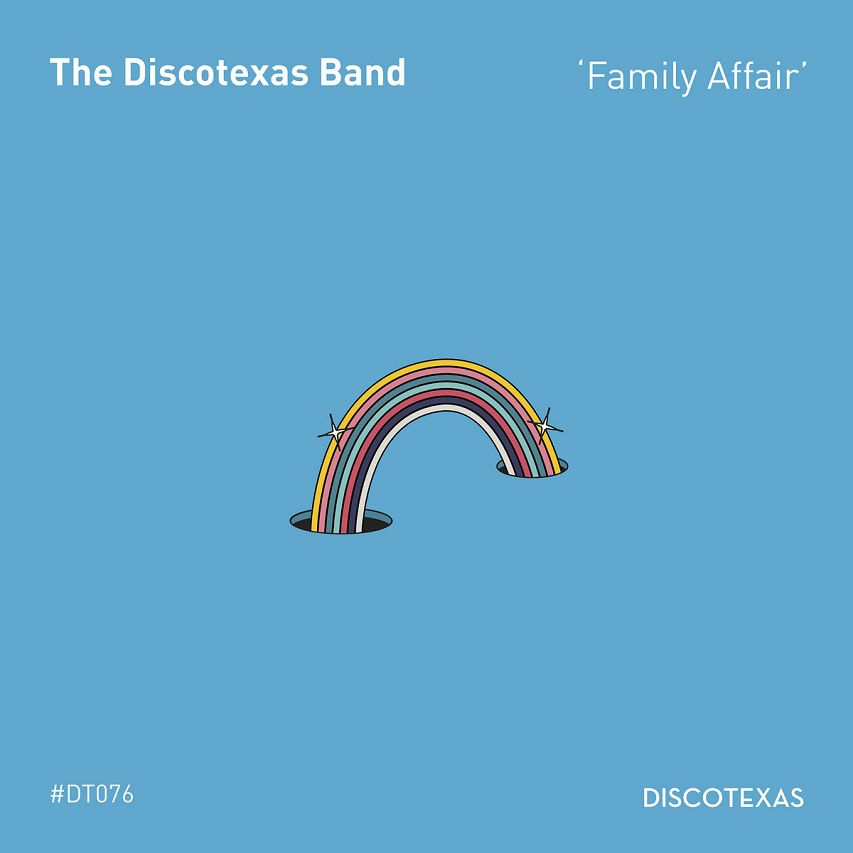 It's been ten years since Portuguese label Discotexas, one of our favorite labels around, was formed by Moullinex and Xinobi.
And what a better way to celebrate a decade of disco, family and pineapples than with a very special record, a new compilation called "10cotexas". The collection captures the label's history and gathers some of their most important tracks, as well as some exclusive originals and a few unreleased rarities.
It contains great originals tracks and quality remixes by Moullinex, Xinobi, Da Chick, Kamp!, Rebeka, Mirror People, and Psychemagik, alongside a "hidden-for-ages-treasure" by Double Damage and the very first original track "Family Affair" by the Discotexas Band, an in-house band compromising Moullinex, Xinobi and Da Chick. Happy birthday Discotexas!
The single "Family Affair" is out now on Discotexas. Get it here.