Télépopmusik: "Ghost Of Love (Alan Dixon Dub Remix)"
LAGASTA TEAM
Télépopmusik: "Ghost Of Love (Alan Dixon Dub Remix)"
The prolific London producer delivers a piano-led house anthem.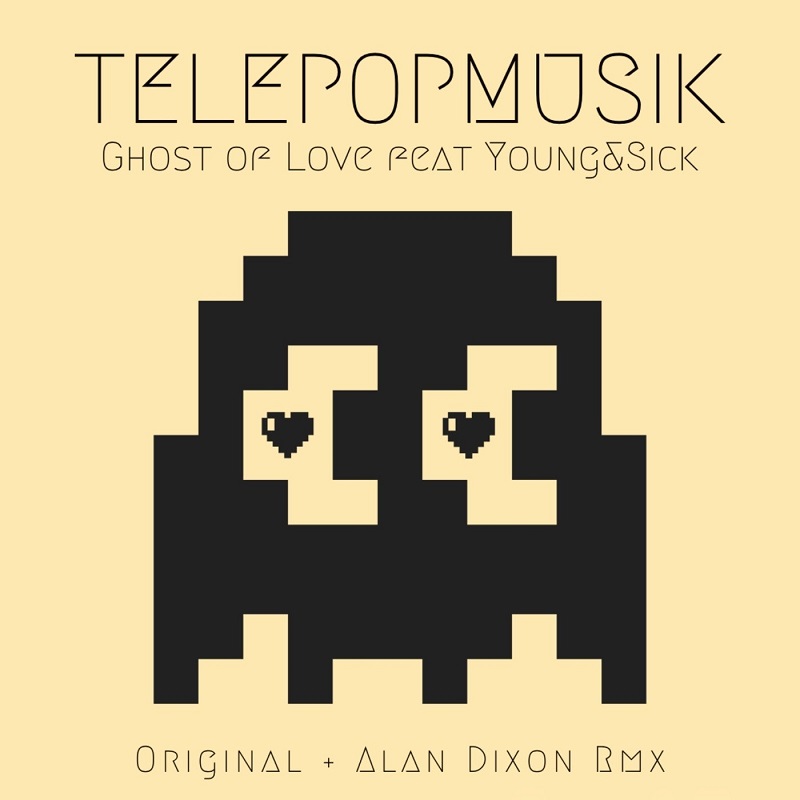 Last year, Télépopmusik, the French duo of 2Square & Antipop, dropped their album "Everybody Breaks The Line", which marked their first release after a lengthy 10-year hiatus. Now, one of record's standout cuts, "Ghost Of Love", featuring Young & Sick, gets the remix treatment from the prolific London-based DJ and producer Alan Dixon. While his early releases included gospel-tinged soulful house and cosmic disco, Alan Dixon has evolved his sound in recent years to create pulsing big-room Italo anthems that are equal parts disco strut and peak-time breakdowns.
Fresh off the release of his stellar EP "Night Time Melodies" on his newly minted label Love Attack and his remix of Amarcord's "Don't Be Sad It's Over. Be Happy Cause It Happened", Alan Dixon delivers the good once again. With his six-plus minute dub version of "Ghost Of Love", our beloved producer has created a piano-led house anthem that hits all the right spots. Blast it below.
The "Ghost Of Love" EP is out now via Warm Music.
Pick up your copy here.