Amarcord: "Don't Be Sad It's Over. Be Happy Cause It Happened (Alan Dixon Remix)"
LAGASTA TEAM
Amarcord: "Don't Be Sad It's Over. Be Happy Cause It Happened (Alan Dixon Remix)"
Alan Dixon delivers a stellar, piano-driven remix.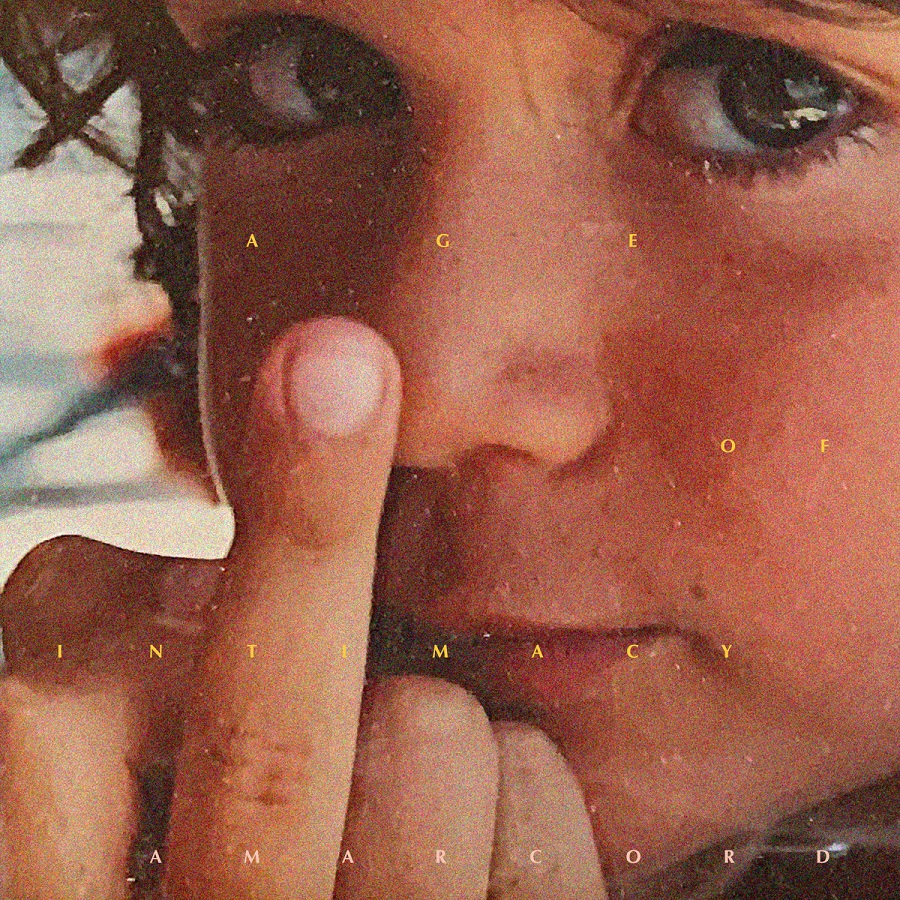 Amarcord drops his debut EP for Man Power's Me Me Me label.
Italian producer and DJ Marco Catapano, aka Amarcord, has returned with one of his finest works to date. After well-received releases on labels such as Jennifer Cardini's Correspondant, Ombra International, ROAM and Aeon, Amarcord drops his debut EP "The Age of Intimacy" EP. This five-tracker is a coming of age for Marco delivering an ode to the underbelly of the '80s.
Amarcord is just at the beginning of his exploration into the sonic world with "Age Of Intimacy", showcasing his flair for producing dynamic, synth-driven tracks influenced by the cosmic quirks of the '80s. The result is a superb record of four original tracks, and a stellar remix by London-based producer and Love Attack boss Alan Dixon. On his remix of "Don't Be Sad It's Over. Be Happy Cause It Happened", a heartfelt ode to childhood bliss, Alan Dixon delivers an uplifting piano-led, euphoria-drenched rework that has been on repeat on our car stereo. Blast it below.
"The Age of Intimacy" EP is out now on Me Me Me.
Pick up your copy here.