Yu Su: "223"
LAGASTA TEAM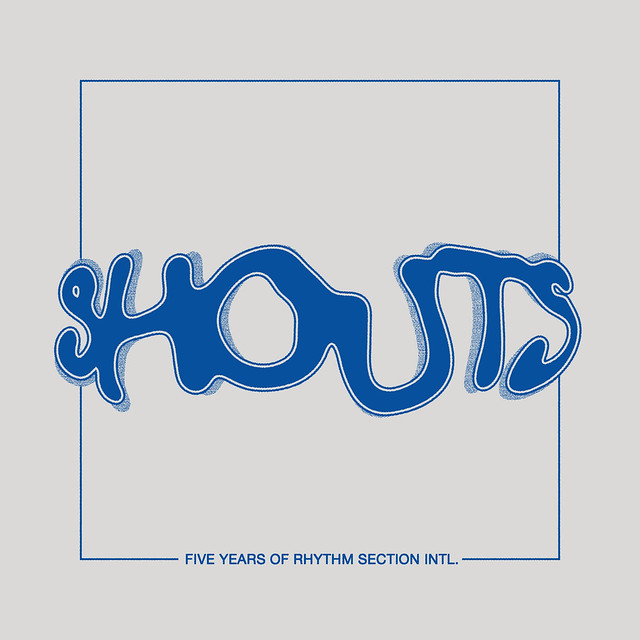 South London label Rhythm Section International, helmed by Bradley Zero, celebrates five years with a new compilation called "SHOUTS – 5 Years of Rhythm Section INTL". With over 30 releases since the end of 2014, the ever-excellent label has become something of a UK staple and broken artists such as Chaos in the CBD and Neue Grafik onto a global platform.
Across 36 tracks, "SHOUTS" takes in past, present and most importantly, future elements of the label to make a clear statement of intent for the next 5 years and beyond. The compilation featuring new track by the likes of Yu Su, Session Victim, Duke Hugh, Shy One, Tenderlonious, Emma-Jean Thackray, Tolouse Low Trax, Desert Sound Colony, Jad & The, amongst others.
One of our favorite cuts from the release is "223" by breakout DJ and producer Yu Su. On her contribution to "SHOUTS", Kaifeng-born, Vancouver-based musician delivers a sublime fruity percussive jam that has been on repeat for a while now. Better yet, the track "223" will also feature on one of two 12" vinyl samplers.
The "SHOUTS – 5 Years of Rhythm Section INTL" compilation alongside two 12-inch vinyl samplers is out now. Pick up your copy here.