Tee Mango: "Don't Let It Slip" EP
LAGASTA TEAM
Tee Mango: "Don't Let It Slip" EP
An essential ride from start to finish.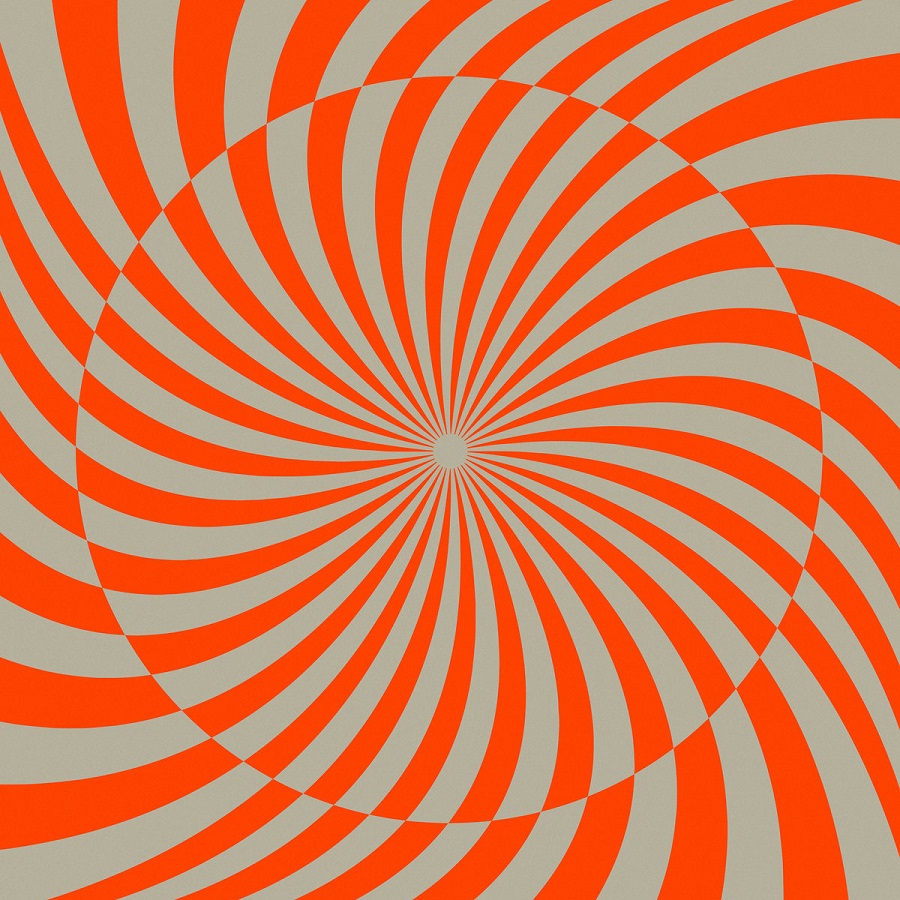 London-based T-shirt designer turned top-notch producer Tom Mangan has released some great music over the last few years under his Tee Mango moniker on labels such as Aus Music, Local Talk, Delusion Of Grandeur and his very own Millionhands imprint.
Following the release of his solid "EP#3" on Aus Music back in April, Tee Mango is back in action with a new EP, entitled "Don't Let It Slip", which marks his first outing on the mighty Munich label Permanent Vacation. Written on the slippery bastard of a slope that was the weeks after Glastonbury 2019, his new three-tracker is no exception.
On "Don't Let It Slip", Teen Mango delivers three finely crafted tunes of woozy deep house chords, lo fi machine drums and clever samples. The title track, which you may already heard on Keinemusik's recent "Essential Mix" is an essential ride. On the record's closing track "What You Want", he uses his own voice and some live sax played by Humble Bflat, bringing a new twist of House music meets Blue Eyed Soul. Stream the whole thing below.
The "Don't Let It Slip" EP is out now via Permanent Vacation. Get it here.