Beesmunt Soundsystem & San Proper: "Simcha Riddim"
LAGASTA TEAM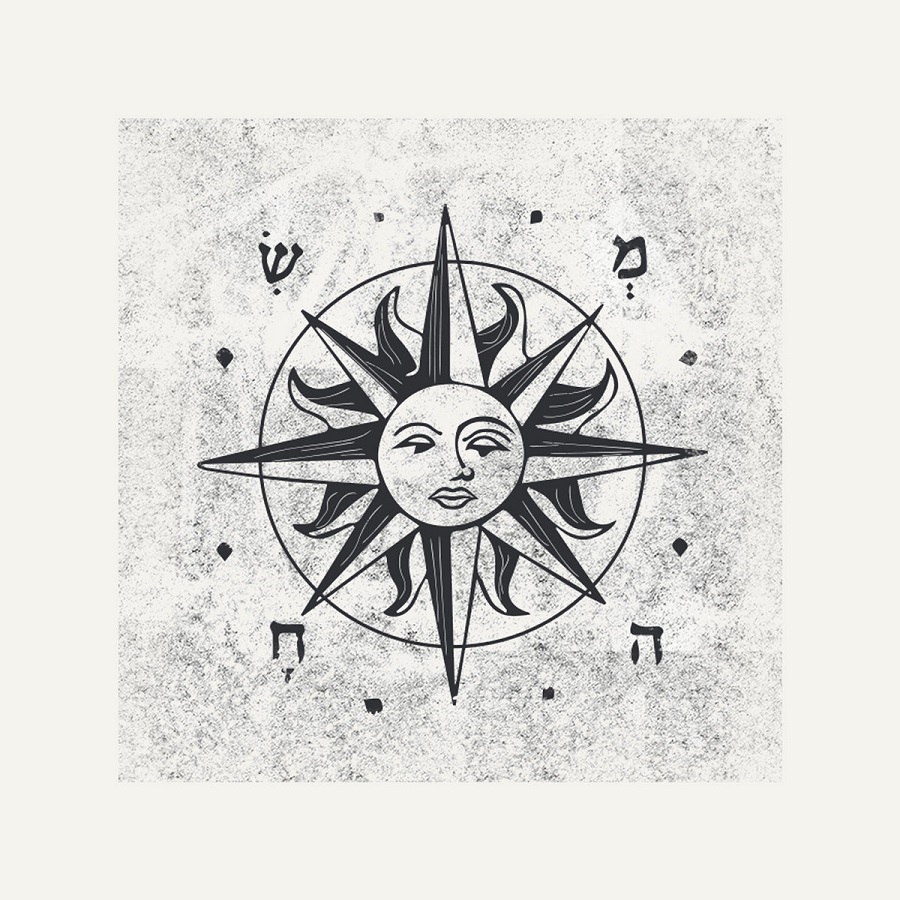 Perfect late-summer vibes from Dutch duo Beesmunt Soundsystem and San Proper with their new collaborative track "Simcha Riddim". The finely crafted laid-back tune of smooth grooves and lush guitars licks is taken from their upcoming EP of the same name, which will drop via Church's Marble series.
In Beesmunt Soundsystem's own words: "Back on a rainy day in March of this year, we got into a spontaneous musical session with friend and studio neighbour San Proper. Accompanied by some live instruments and a bunch of booze, we got in the mood for some slow summer vibes." Enjoy the ride.
The "Simcha Riddim" 12" drops on September 9th. The EP also includes a more club-oriented percussive dub, and a remix by Project Pablo. Pre-order it here.