André Bratten: "HS"
Gasboy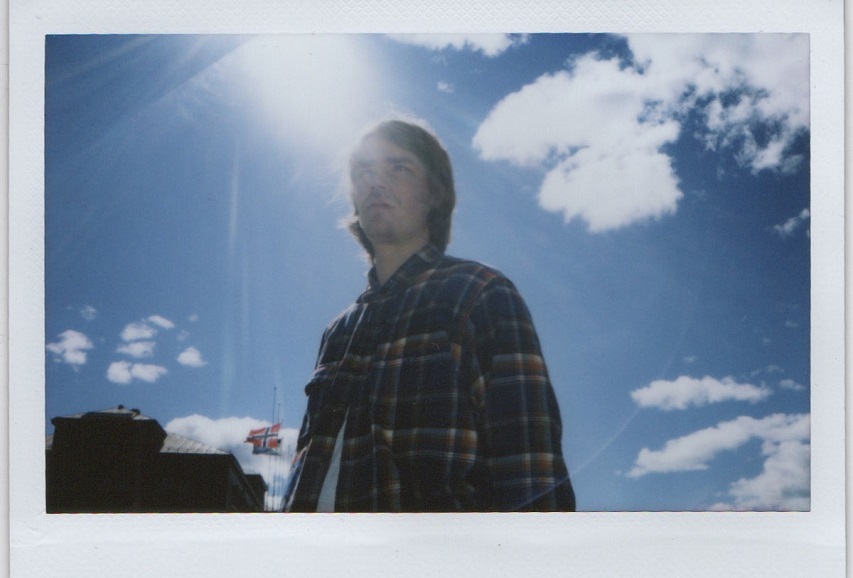 Norwegian producer André Bratten returns with his new album, entitled "Pax Americana", on Smalltown Supersound. Following his excellent debut LP "Be a Man You Ant" released on Oslo label Full Pupp and his previous Smalltown Supersound releases "Math Ilium Ion" EP and "Gode", the new six-track record "Pax Americana" presents Bratten using a pragmatic approach. He deliberately produced these track in an old-fashioned, analogue fashion, restricting himself to an 808, an old sequencer, a reel-to-reel tape and a vintage mixer that once belonged to ABBA in the 1980s.
Bratten bought the desk from a rockabilly musician in Norway who'd acquired it from a Swedish TV station. Describing the bubblebath boogie of Pax Americana, he says: "I was trying to make a steady dance record without being swooshy. When I started listening to techno as a kid there wasn't this melodic stuff, so the record is more of a vibe, a feeling."
Across a handful of sketches, Bratten has sketched out an enchanted vision of the world – a kind of psychedelic dystopia – as he seeks to fuel his lifelong obsession with sound. "I've always been fascinated by how a sound can make you feel, without being something you can touch," he says. "I've always been more interested in sounds than music." Before it drops, we're treated to a stream of his new track "HS".
The album "Pax Americana" arrives on June 28th on Smalltown Supersound.
Pre-order it here.