Storken: "Lille Vals" Remixes EP
LAGASTA TEAM
Storken: "Lille Vals" Remixes EP
Featuring fine reworks by Gerd Janson, Patrick Topping, and Ajaks.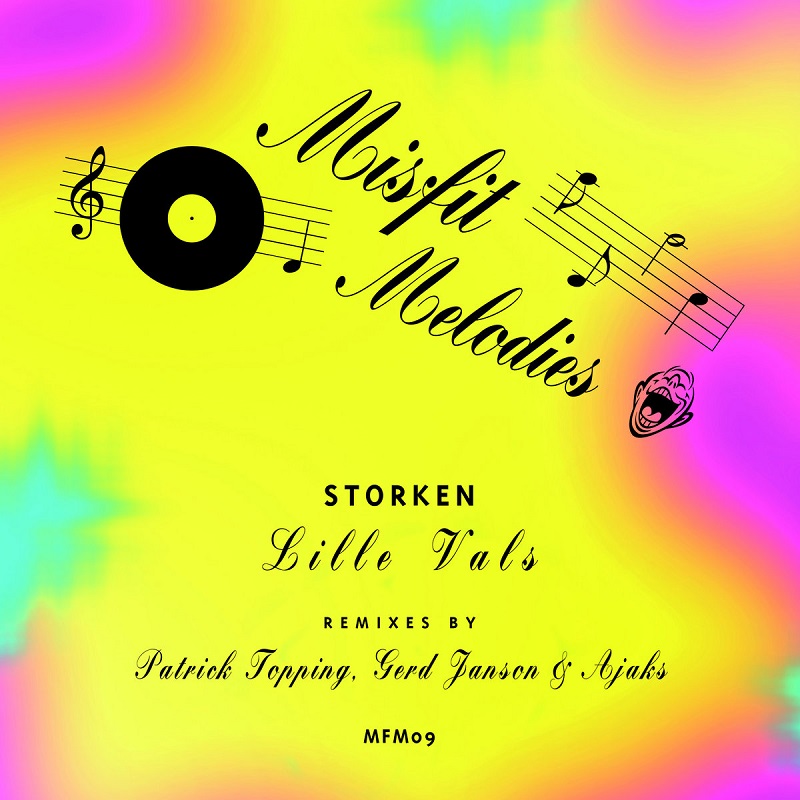 Storken's solid tune "Lille Vals" earned its second spring on a dedicated 12-inch of new remixes.
Originally released as part of Running Back's "One Swallow Doesn't Make A Summer Part 1" in 2019, Storken's "Lille Vals" is a sublime slice of synth disco brilliance and one of our favourite tunes of that year. It's among those type of infectious and addictive instrumentals that feel like songs without words, pop without divas or perfectly synthesized disco. Being the debut of the promising producer Thomas Henrikssonn from Sweden as, it received candid praise by dancers and DJs alike.
Now, Storken's precious little diamond "Lille Vals" gets a much needed three-track remix treatment as part of Running Back's "Misfit Melodies" series. The "Lille Vals" Remixes EP features reworks by the likes of Newcastle's power house Patrick Topping, fellow Ajaks and Running Back head honcho Gerd Janson, adding their signature twist to "Lille Vals". On his "Talamanca" version, Gerd Janson dubs out the highs and lows of the original to meet Augustus Pablo and Daniele Baldelli somewhere uptown. Patrick Topping pulls out one of his tricks to beam it into his own world and brings out all the big elements to make it even bigger, and Ajaks offers a stripped down, mesmerizing remix that hits all the right spots.
Stream the whole thing below.
The "Lille Vals" Remixes EP is out now.
Get it here.