Sophia Kennedy: "Build Me A House"
LAGASTA TEAM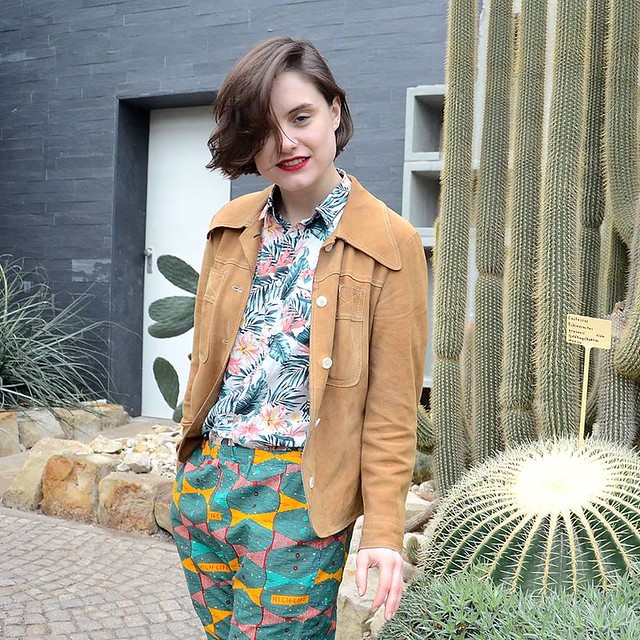 Hamburg-based, Baltimore-raised singer Sophia Kennedy is gearing up to release her self-titled debut album on DJ Koze and Marcus Fink's Pampa Records.
The record, which marks the label's first "songwriting record", reveals her as a dramatic romanti-cist and distanced diseuse, as a deft lyricist and master of melody. It was produced by Sophia Kennedy and Mense Reents (who is known as being a member of Die Vögel, Egoexpress, Die Goldenen Zitronen).
"I want to take tradition to the limits, to where it becomes extreme," Kennedy says. "You just can't be afraid that it turns out to be pop music." Today, we're treated to a stream of the album's first single "Build Me A House", a stellar track full of smoldering piano melodies.
Sophia Kennedy's self-titled debut album drops on April 28th via Pampa Records. Pre-order it here