Total Giovanni: "I See"
LAGASTA TEAM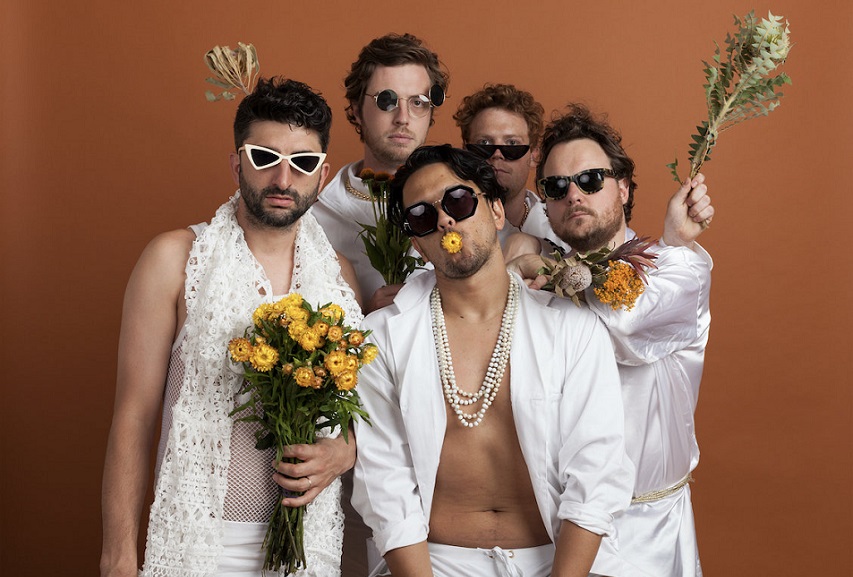 After a long wait, Melbourne's Total Giovanni dropped today their superb debut album "Euphoria" on Dot Dash/Remote Control Records. A blend of Balearic hedonism, classic punk funk and psychedelic washes, the 12-track record "Euphoria" feels like a sweaty dancefloor and tastes like the first burst of summer.
Glistening singles "Your Light", "Comes In Waves", "Awake" and "I See" each draw on the diverse inspirations that have influenced the making of "Euphoria", where the Paradise Garage meets Madchester on the shores of the Mediterranean. Get your fill of the infectious new single "I See" below.
The album "Euphoria" is out now. Buy it here.