Flamingo Pier: "Indigo" EP
LAGASTA TEAM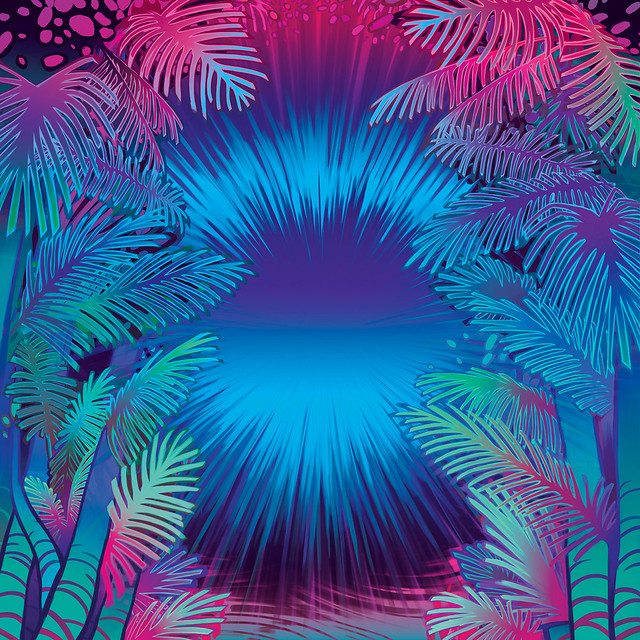 After dropping their self-titled EP last year, New Zealanders Flamingo Pier, consisting of DJs Luke Walker, Dominic Jones and Bradley Craig, return to Soundway Records with their "Indigo" EP, a superb four-tracker that has been on repeat on our car stereo for a while now.
Drawing inspiration again from cosmic disco, Afro-house and and Italo – Luke, Brad and Dominic hone their craft further on the "Indigo" EP with tight percussion, balanced arrangements and hard-hitting grooves. The EP was recorded in Auckland and London over the course of 2019, with additional contributions from local New Zealand collaborators: percussionist Isaac Chadderton and brass player Finn Scholes.
The "Indigo" EP is out now on Soundway Records. Stream the whole thing above, and get yourself a copy here.