Soft Hair: "Lying Has To Stop"
LAGASTA TEAM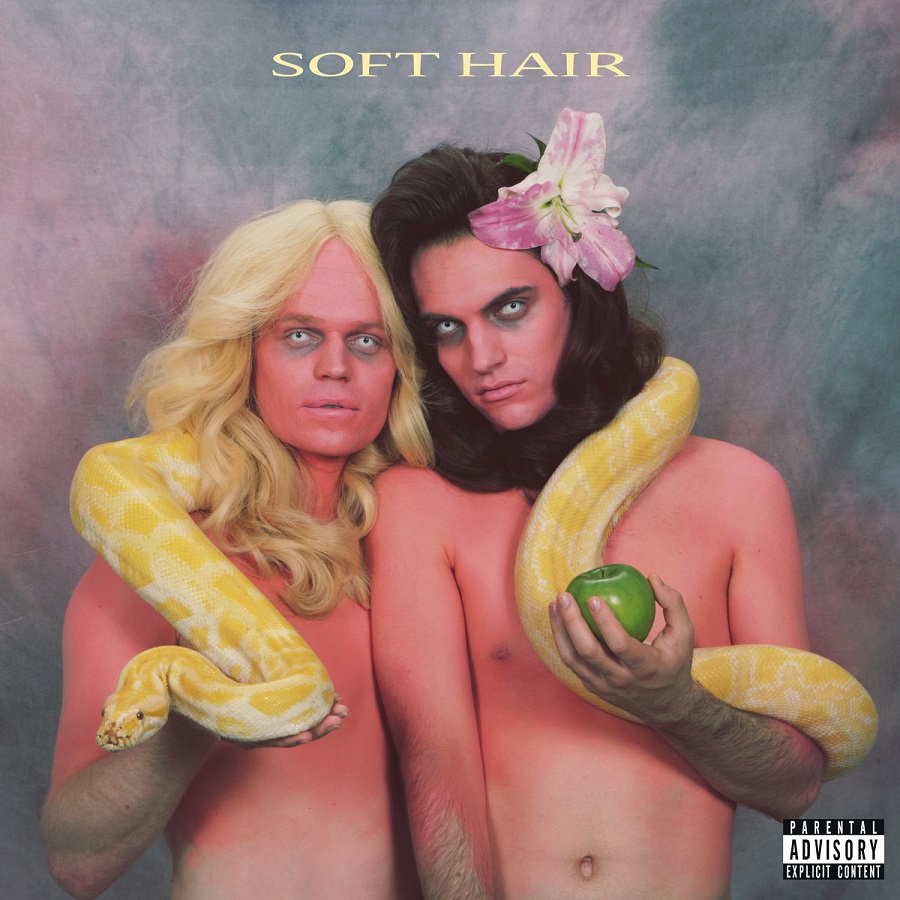 Say hello to Soft Hair, a new collaborative project between New Zealand troubadour Connan Mockasin and LA Priest, aka Sam Dust, formerly of Late Of The Pier, who wowed us last year with his debut album "Inji". The pair's eponymous debut album will arrive on October 28th via Weird World, but before then, we're treated to the record's first single, the seductive "Lying Has To Stop".
The album's recording took place over five years amongst the duo's solo careers and outside lives. The songs were written and recorded in a wide array of locations using methods that neither Mockasin nor Dust had used previously, developed by the pair from the start of its creation. As a result, the record gives the listener a view into an exotic world with a blend of familiar, unfamiliar and unconventionally attractive sounds. After getting your fill of "Lying Has To Stop", watch the video for the track, directed by Joseph Bird, below.
Pre-order the album here.