SlothBoogie Guestmix #40
Gasboy
SlothBoogie Guestmix #40
A Mixtape by LAGASTA
Let's boogie on the highway.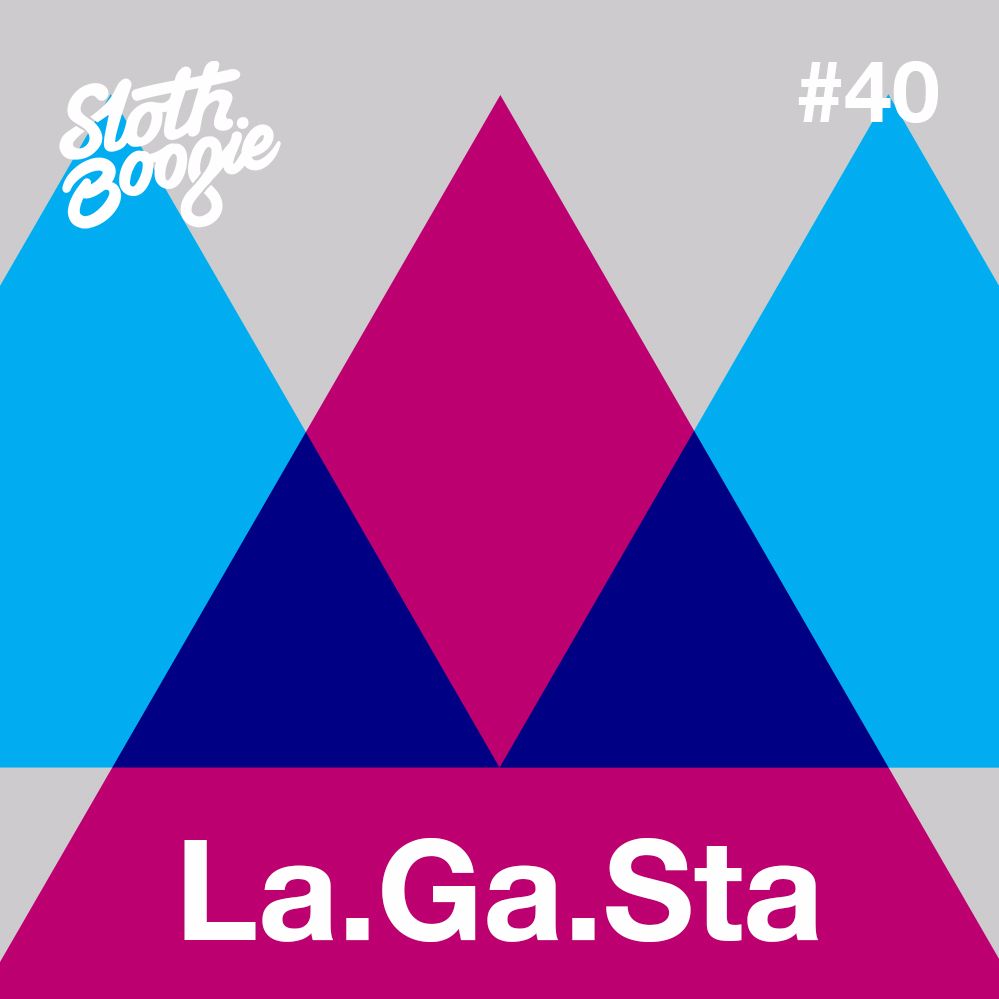 It's time to boogie! Grab your keys and take a long ride all the way from Athens to London with LAGASTA's new mixtape for our good friends over at SlothBoogie, our contribution to their excellent Guestmix series.
This 76-minute mix is filled with some of our favorite tunes by the likes of Caribou, The Juan MacLean, Soul Clap, Daniel Avery, Midland, Lauer, Baio, HNNY, The Black Madonna, Man Power, Palms Trax and more. Hope you enjoy it as much as we do. Check out the complete tracklist below, and ride with us. Vrooom!
"Our series continues with those petrol head Greek friends of ours at the Last Gas Station blog… otherwise known on the information superhighway as La.Ga.Sta. Its got some seriously great tunes on there that we're crazy about too so get stuck in!" – SlothBoogie
TRACKLIST
01. Daniel. T. – Wingin' It
02. Lexx – Turning Tides
03. Man Power – Renamed
04. The Black Madonna – Stay
05. The Juan MacLean – I've Waited So Long
06. Waldemar Schwartz – La Taza De Oro
07. HNNY – Oma Doris
08. Klaves – People
09. Midland – Before We Leave
10. Daniel Avery – Knowing We'll Be Here (KiNK Remix)
11. Baio – Missive
12. Soul Clap feat. Robert Owens – Misty (Club Mix)
13. Museum Of Love – The Who's Who Of Who Cares
14. Lauer – Ward
15. Palms Trax – Forever
16. Julio Bashmore – Simple Love (feat. J'Danna)
17. Caribou – Can't Do Without You (Tale Of Us & Mano Le Tough Remix)