Meet You On The Lover's Day
Gasboy
Meet You
On The Lover's Day
A Mixtape by LAGASTA
Grab your keys, fill up your tank and ride with us.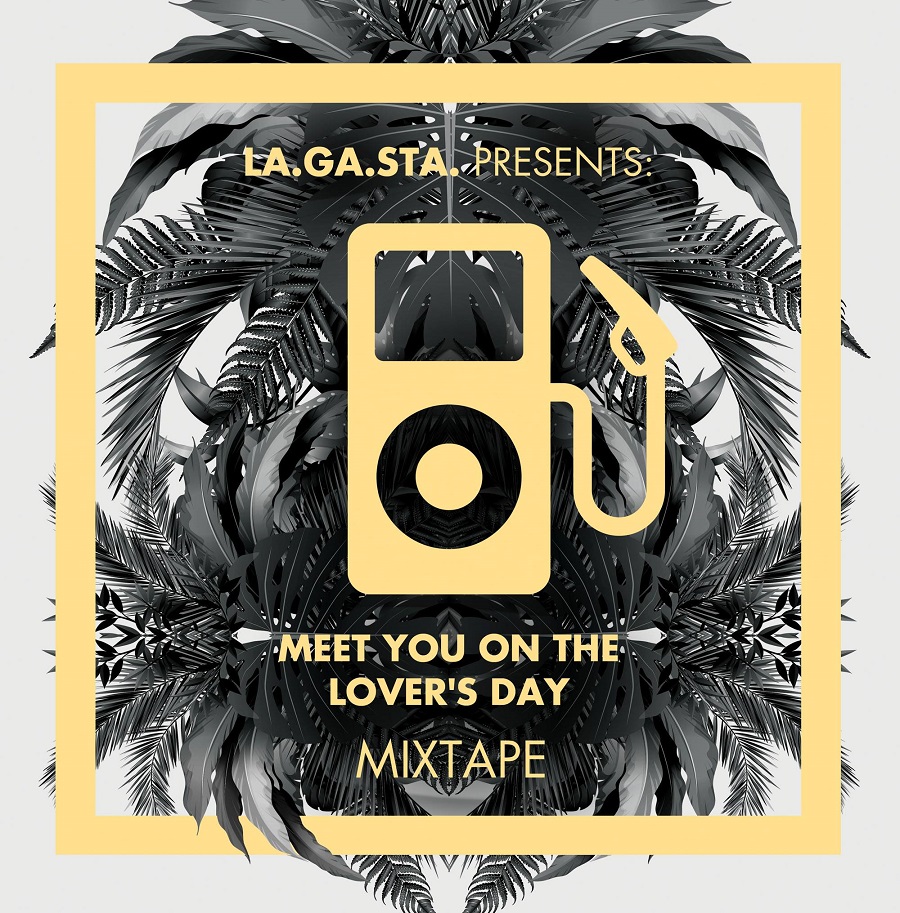 Hey vroomers, it's party time! We're beyond psyched to bring you our first event of 2015. La.Ga.Sta. is driving up north. Full-on disco party on February 14th at Cantina Tropicana in Thessaloniki, Greece.
Traveling with us, an exceptional bunch off co-drivers: towering figure of NY disco scene Tim Sweeney (from the legendary Beats In Space radio show) and co- founder of London's unstoppable disco musical express Horse Meat Disco, Severino.
To set the right mood, we've put together a warm up mixtape, "Meet You On The Lover's Day", full of funk, disco and house jams from some of our favorite producers. Grab your keys, fill up your tank and play on you car stereo this 97-minute mix. Stay gas!
TRACKLIST
01. New Jackson – Player Piano
02. Róisín Murphy – Ancora Ancora Ancora (Severino & Nico De Ceglia Remix)
03. Roland Tings – Devotion
04. Payfone – Paradise
05. Only Children – Falling
06. Secret Squirrels #4 – Side A
07. Marcus Marr – Peacemakers
08. Bell Towers – My Love (Edit)
09. C.A.R – Idle Eyes (Roman Flügel Remix)
10. Ten City – Where Do We Go? (Jacques Renault All Night Edit)
11. Late Nite Tuff Guy – Feelin' Good
12. HNNY – Noth…
13. Joey Negro vs Horse Meat Disco – Candidate For Love (Horse Meat Disco Mix)
14. Lauer – Hershel
15. Mark E – The Shoe
16. Secret Circuit – Higher Heights (Hidden Fees Remix – Sweeney Edit)
17. Session Victim – Stick Together
18. Jack J – Something (On My Mind)