Driving To Le Bain
Gasboy
Driving To Le Bain
A Mixtape by LAGASTA
In the mood for disco.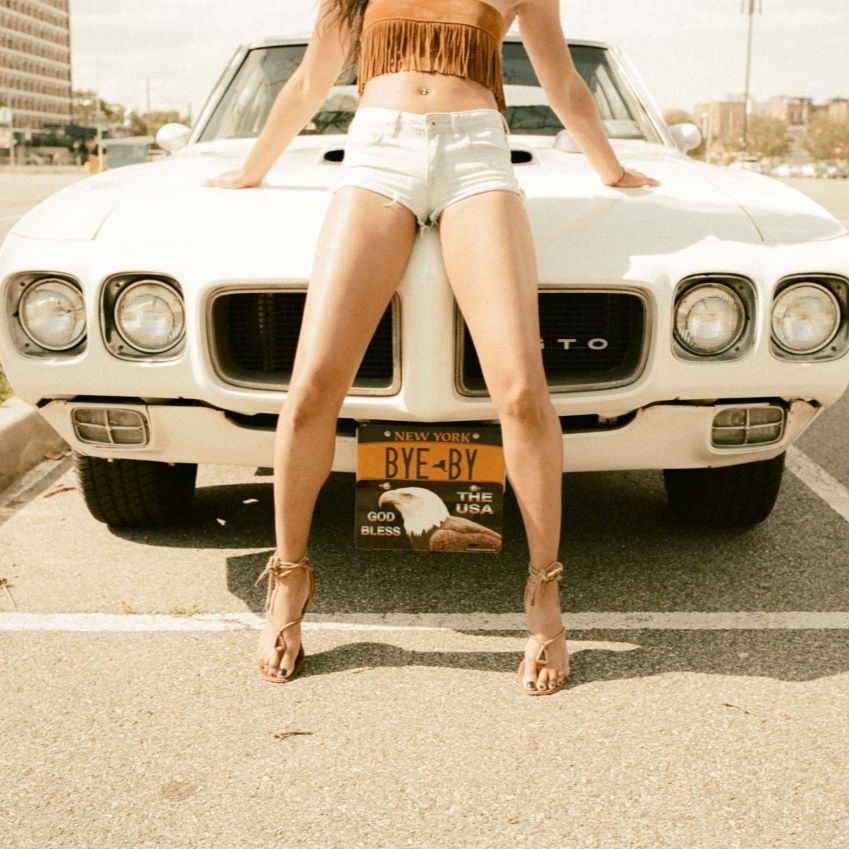 Photo: Neil Aline
This Saturday night, November 4th, LAGASTA takes over Le Bain at The Standard, High Line New York and hosts a very special event with The Rapture's Vito & Druzzi, Honey Soundsystem and Dark Entries Records' Josh Cheon and LAGASTA's very own Vangelis.
Ahead of our event, we've put together a new mixtape, sure to get you in the mood for a disco-filled night! Get your fill of the 67-minute mixtape above, and make sure to our Q&A with The Standard about disco rides, fast cars and Greek Balearic here.
TRACKLIST
01. Shit Hot Soundsystem – Stronger
02. Pet Shop Boys – I Want a Dog
03. Ziggy Phunk – So Smooth
04. Adesse Versions – Bumpin' NYC
05. Who's Who – Hypnodance (Jonny Whites Space Echo Edit)
06. Body Music – Get It Baby (Drum Edit)
07. Soft Rocks – Talking Jungle (Justin Vandervolgen Remix)
08. Cooper Saver & Patrick Holland – How About
09. Lovers – Fresh 'N' Hot
10. Yuksek – Can't Stop (Edit)
11. Gibson Brothers – Heaven (Gerd Janson & Shan Edit)
12. Balako – Hora De Balako (Ray Mang Remix)