Sleepy Snoozy Vol. 1
LAGASTA TEAM
Sleepy Snoozy Vol. 1
An ambient compilation for a good cause.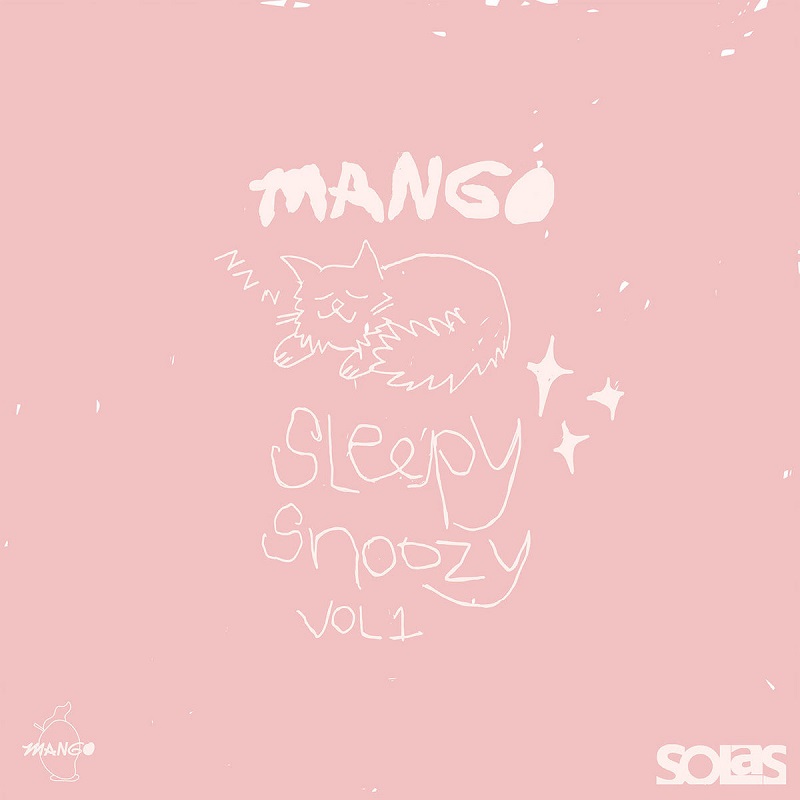 With all the doom and gloom that 2020 has had to offer, and as we enter the dark winter months, Bill Mango, the man behind the Griessmuehle nights Mango, is here to offer a ray of light with the release of "Sleepy Snoozy Vol. I-III" on his eponymous label. Using his curatorial prowess once again, Bill has gathered some of his favourite producers and collated a series of ambient tracks for your listening pleasure. The first of a 3-part ambient compilation series with 100% of the proceeds going to the Solas Cancer Support Centre is now available via Mango's Bandcamp page.
In aid of Waterford's Solas Centre (a cancer support centre close to Bill's heart), Kornél Kovács, D. Tiffany, Matt Karmil, Laurence Guy, Westcoast Goddess and many more opt for more mellow inflections to help ease you into a sea of tranquility. Expect 13 tracks that see the kick drums replaced with a cascade of synths and yearning vocals – the perfect recipe for this Sleepy Snoozy affair.
Buy it here.