Bicep: "Opal (Four Tet Remix)"
LAGASTA TEAM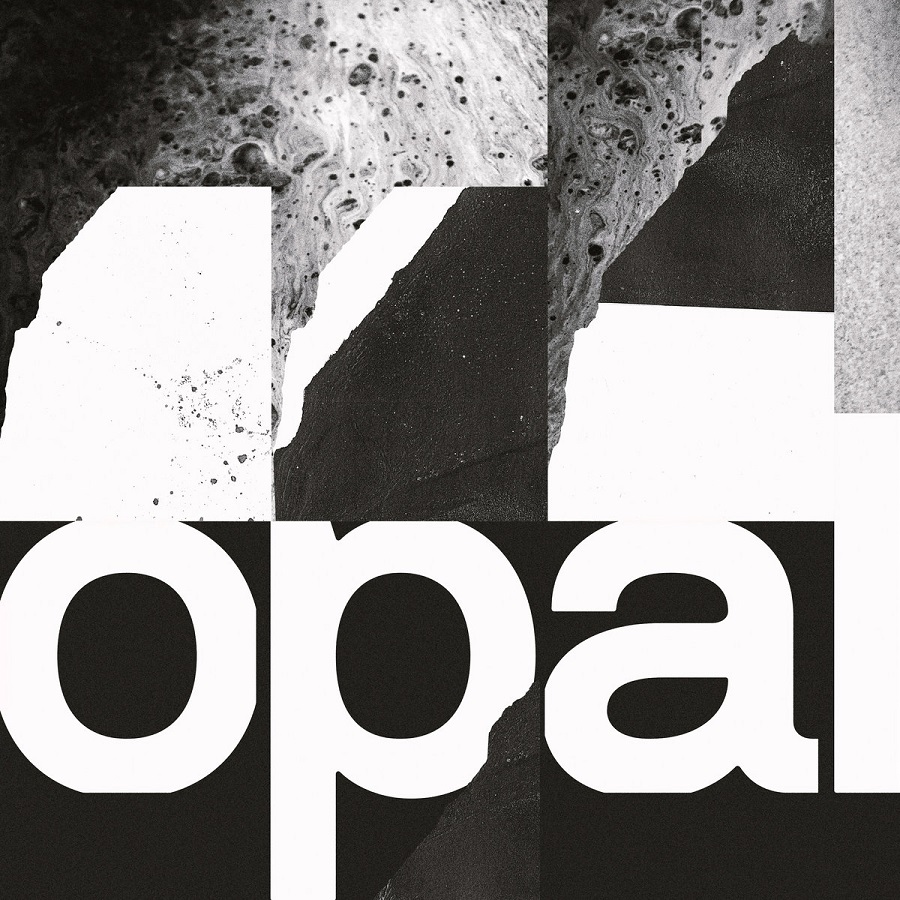 Kieran Hebden, aka Four Tet, has returned with a great new remix of Bicep's track "Opal", taken from the Belfast duo's self-titled debut album, released last year on Ninja Tune.
On his remix of "Opal", Four Tet sees subtle rhythmic tweaks and additions: overlays of texture and hinted melodies, giving the track a more tender, contemplative feel. He also extends its running time, drawing out each of its component parts, and giving them space to breathe.
Four Tet's remix of "Opal" is out now. Buy it here.