Sunday Drive #341
LAGASTA TEAM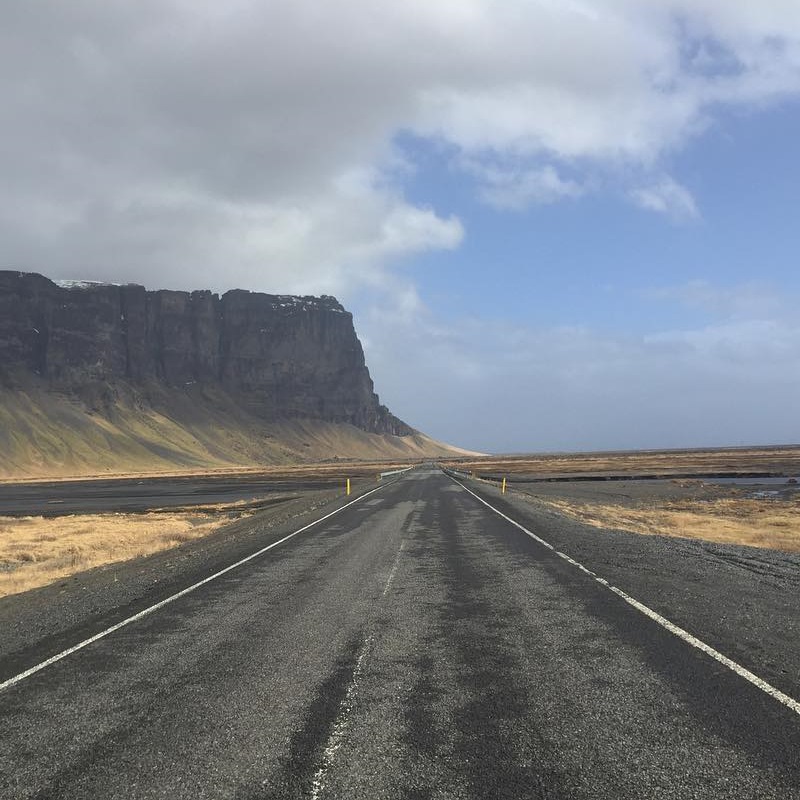 As 2020 comes to a close, let's fall in love once again with this glorious house track of soulful vocal samples and beautiful Detroit strings from Bristol-based DJ and producer Danny Berman, aka Red Rack'em. His epic 10-minute track "In Love Again", a much loved slice of deep house goodness, has been repressed after having become elusive to get hold of over the last few years, unless you wanted to drop a ton on discogs. The original slow version first surfaced as part of Red Rack'em's "All I Ever Wanted" EP in 2010 on Untracked becoming an underground smash. And then he made a faster version of the track, which Wolf Music released in 2013. "In Love Again" has now been given a new lease of life for all the house lovers out there. Dive in.
The "In Love Again" 12" is out now via Wolf Music.
Pick up your copy here.