Session Victim: "Matching Half"
LAGASTA TEAM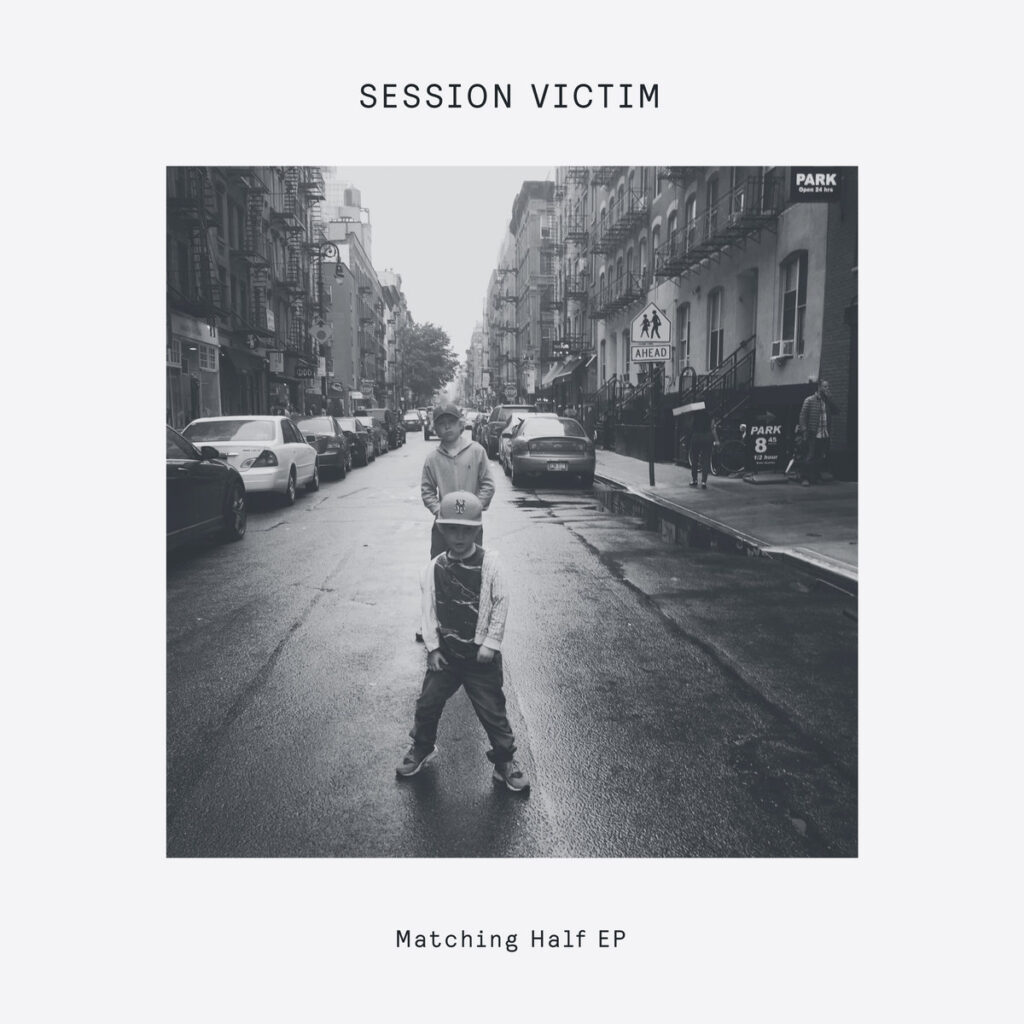 German duo Session Victim, the sample wizards Hauke Freer and Matthias Reiling, have returned with a new EP called "Matching Half" on Delusions Of Grandeur, which marks the pair's first release of original material of the year. The EP finds our beloved Session Victim in such fine from, delivering two uplifting, warm and jazzy tracks.
Our favorite cut is the EPs title track, a groove-filled disco jam that has been on repeat on our car stereo for a while now. The record also serves as foretaste of Session Victim's forthcoming third LP, the follow-up to 2014's excellent second album "See You When You Get There".
The "Matching Half" EP, which also features a remix of the title track by Byron The Aquarius, is out now on Delusions of Grandeur. Pick up your copy here.