Modular Project: "Electronic Disco"
Gasboy
Modular Project: "Electronic Disco"
The Italian duo delivers a new wave-influenced heater for late night driving.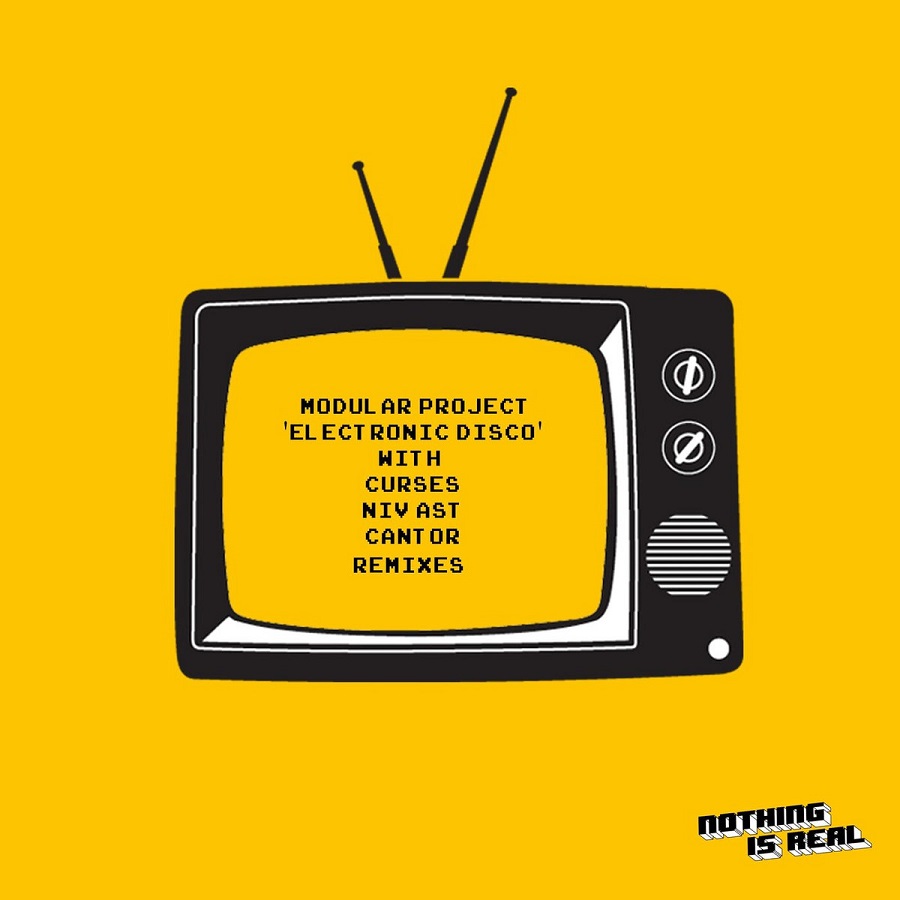 Fusing the sounds and sentiment of classic synth-pop with the rhythms of contemporary dance music,
Milan's Modular Project continue to forge a bold sound that is unique and truly stands out. The eclectic duo's latest offering on their own Nothing Is Real imprint, finds Alberto Iovine and Alessandro Fumagalli in such fine form, delivering a great new track called "Electronic Disco".
Built around a muscular groove, "Electronic Disco" is a new wave-influenced heater that's tailor made for late night rides. It's one of Modular Project's finest tracks to date, showcasing the raw talent and ingenuity that has become synonymous with the Italian label. The single comes complete with three fine remixes by likeminded producers, NY-born, Berlin-based producer and DJ Curses, Tel Aviv-based DJ and producer Niv Ast and California based producer, musician, and DJ Cantor. Great stuff.
The "Electronic Disco" EP is out now via Nothing Is Real. Buy it here.