Venus II: "I Want U 4 Myself (Lexx Remix)"
LAGASTA TEAM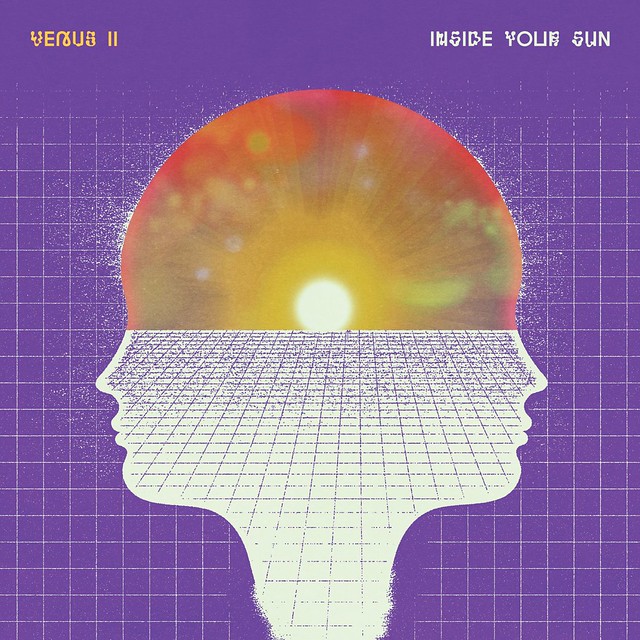 Following the release of their debut album "Inside Your Sun", Australian duo Venus II, the dream-team pairing of Canyon's Ryan Grieve and Jarrad Brown of Eagle & The Worm / Dorsal Fins, have dropped a cosmic remix EP for the record's first single "I Want U 4 Myself".
Here, we have a finely crafted rework of the track from respected Swiss connoisseur DJ and producer Lexx, who once again delivers a quality rework. The EP also features remixes from Nottingham electro-pop duo April Towers and Sydney trio World Champion. After getting your fill of Lexx's remix above, make sure to check out the dreamy video for "I Want U 4 Myself", directed by Nima Nabili Rad, below.
The "I Want U 4 Myself" Remix EP is out now on I Want To Be Loved. Get it here.