Joakim: "Second Nature (Wild Mixes)" EP
LAGASTA TEAM
Joakim: "Second Nature (Wild Mixes)" EP
Joakim  drops "club" mixes of a larger and more experimental album project.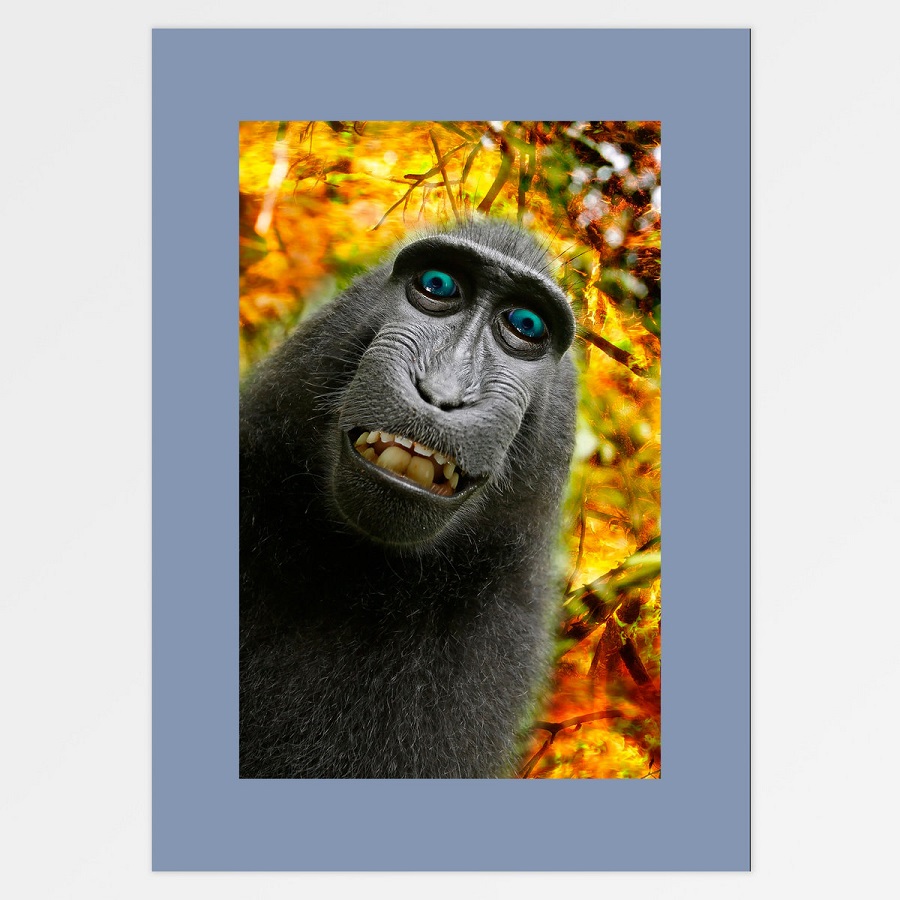 Joakim drops a new EP of "club" mixes, an appetizer to his forthcoming album "Second Nature".
French producer and Tigersushi boss Joakim makes a welcome return with his new EP "Second Nature (Wild Mixes), a quartet of fine remixes of new tracks from his forthcoming album "Second Nature", set to drop later this year. The new LP follows his 2018 album "The Studio Venezia Sessions" on The Vinyl Factory, which was recorded inside Xavier Veilhan's installation, "Studio Venezia" in the French Pavilion at the 2017 Venice Art Biennale. All tracks on the "Second Nature (Wild Mixes) EP re-mixed by the man himself, navigating between hypnotic techno, trance-inducing downtempo and percussive New Beat.
The album "Second Nature" is is probably Joakim's most ambitious project so far, according to the label. An album about our relationship to Nature to make it short or how Western civilization disconnected Nature from Culture. Every song was born using field recordings as a basis canvas, the sounds of Nature are the lead voice here. A nature that is transformed, sublimized, questioning our ideas of what's artificial, what's the wilderness, the place of humans in the age of the Anthropocene and painting a psychedelic landscape to open our ears and our hearts.
The EPs artwork features a lenticular print (2 images in 1) showing Naruto, a monkey who took a selfie using a photographer's camera who later tried to claim the copyright of that image against Wikimedia and PETA. That claim raised questions whether copyright can be extended to "non-humans" and nature is "copyrightable".
Stream the whole thing below.
The "Second Nature (Wild Mixes) EP is out now via Tigersushi.
Pick up your copy here.