Sano x Siwo: "I Can"
LAGASTA TEAM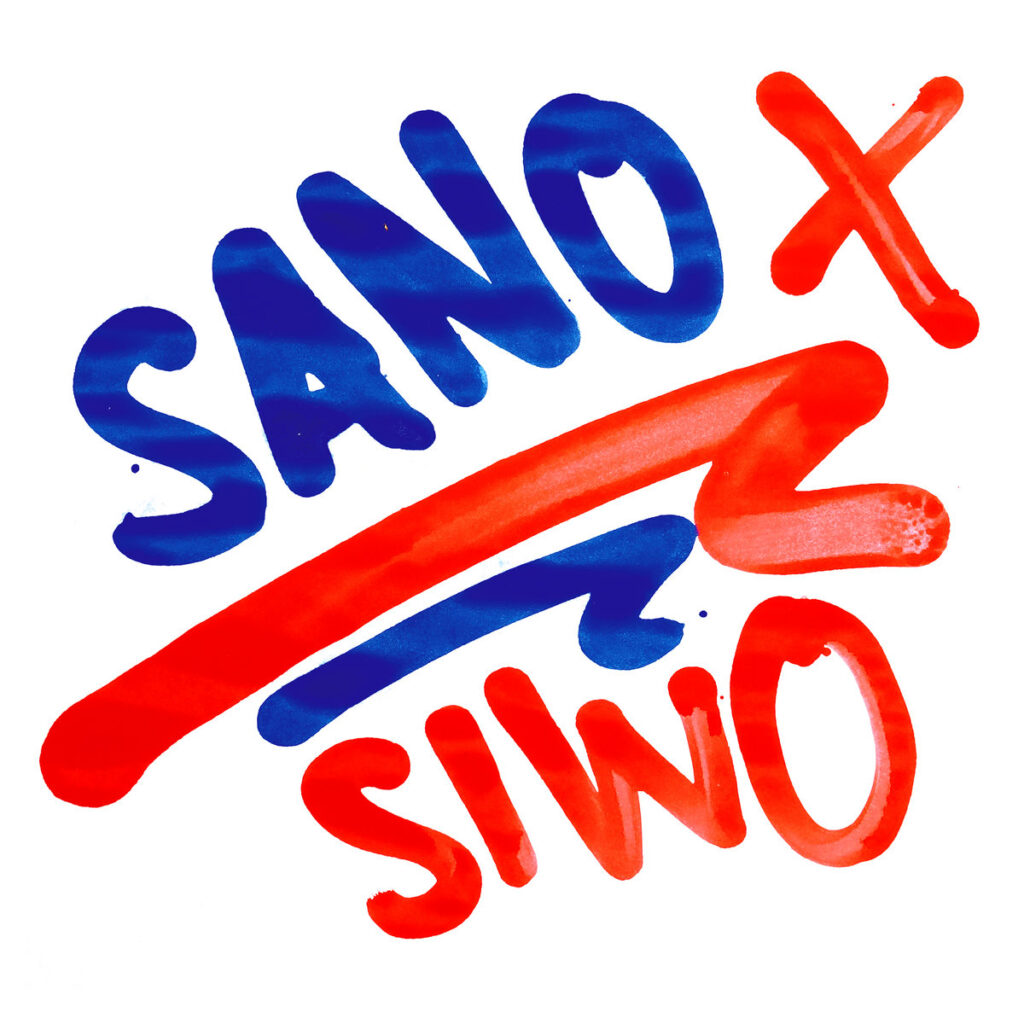 Born in the mountains of Colombia and now resident in the streets of Barcelona, Sano is a DJ and producer that grew up in the early underground music scene of Medellín and took part in the Cómeme action all over the world. His inspiration comes from street sounds in a deep relation with rawness and mysticism which combined define his own sound.
Having already impressed with his much-played "Latino Body Music" series on Public Possession, Sano returns to the label with more dancefloor goodness. This time around he drops a collaborative EP with Siwo from Mozambique on vocals, a great five-tracker guaranteed to light up any dancefloor. Get your fill of the record's lead single "I Can" and ride with us.
The "Sano x Siwo" EP drops on June 5th via Public Possession. Pre-order it here.