Peyote Dreams: "State Of Mind (Slack Mix)" [Roza Terenzi's Slow Buck]
LAGASTA TEAM
Peyote Dreams: "State Of Mind (Slack Mix)" [Roza Terenzi's Slow Buck]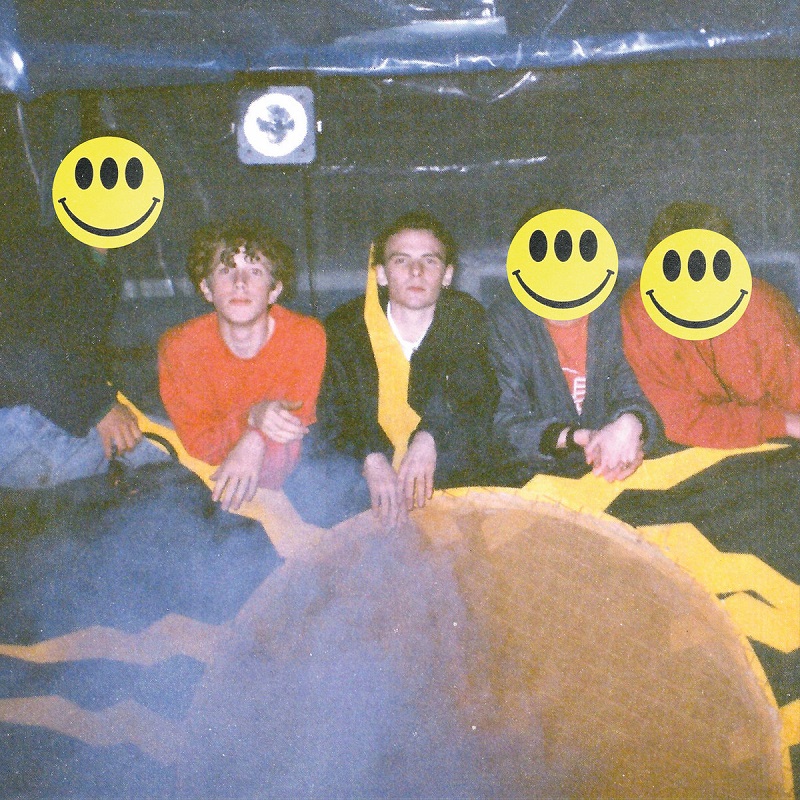 A transmission from an alien race, relentless and insane.
Paramida's label Love On The Rocks kicks off 2021 with a very special release, Slack's remix of Peyote Dreams' obscure psychedelic proto-trance cut "State Of Mind" from 1993, remastered, reissued and reworked by Roza Terenzi and Alex Kassian.
The track "State Of Mind" was originally released in 1993 via Rhythm Design, then remixed in 1994 by Justin Drake and Quinn Whalley, aka Slack, who released their first 12" on Andrew Weatherall's Sabres of Paradise label and years later would go on to found seminal dance music acts Peace Division and Paranoid London.
Here we have for you the "Slow Buck" rework of the "State Of Mind (Slack Mix)" by Australian-born, Berlin-based DJ and producer Roza Terenzi. On her remix, Roza Terenzi brings typical A-game, taking down the tempo but amping up the weird, loosely following the original's structure of build ups and strip downs while lacing its tribal/extra-terrestrial vibes with additional jungle sounds and atmospheric pads, for what feels like a morning stroll through a psychedelic rainforest. Blast it below.
The "State Of Mind (Slack Mix) ft. Roza Terenzi & Alex Kassian Mixes" EP will drop on March 5th via Love On The Rocks.
Pre-order your 12" here.