Sally Shapiro: "If You Ever Wanna Change Your Mind"
LAGASTA TEAM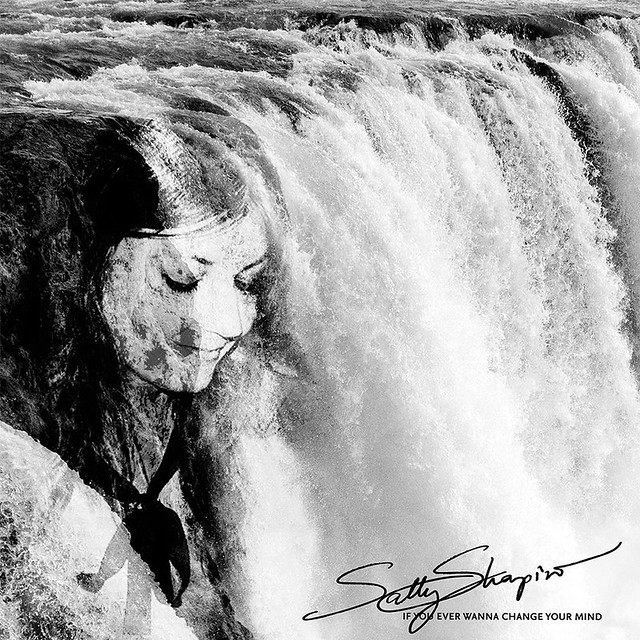 "This is it. Thanks for everything. We did the best we could. Everything came from the heart. Everything was in stereo." – Sally Shapiro
We've been following Sally Shapiro for a long, long time, so it's really sad to hear that the Swedish disco-pop duo, consisting of the producer Johan Agebjörn and an anonymous singer, have decided to call it quits. Here's Sally Shapiro's final single "If You Ever Wanna Change Your Mind", which was co-produced with Mitch Murder. The new two-track single will arrive on May 12th via Fika Recordings, the 10th anniversary of their first 12″, "I'll Be By Your Side". The record's b-side features an acoustic interpretation of David Guetta's "Dangerous".
Goodbye Sally Shapiro.
Pre-order the single here.