Ross From Friends: "Talk To Me You'll Understand"
LAGASTA TEAM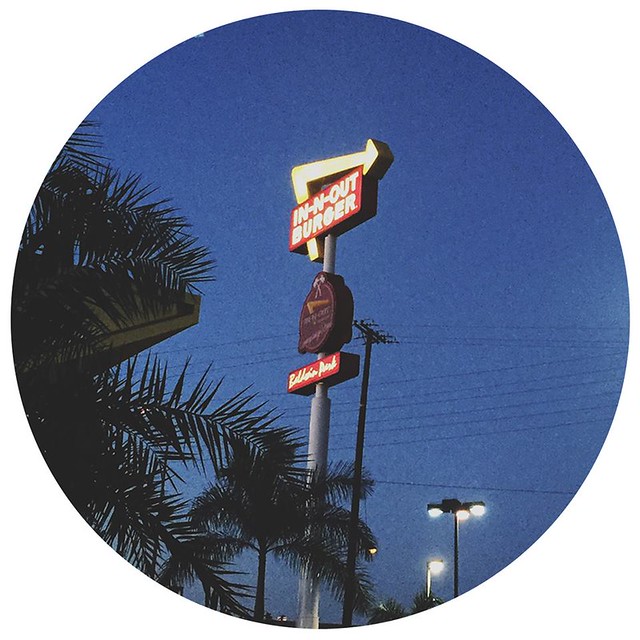 London producer Ross From Friends lands on Lobster Theremin's Distant Hawaii offshoot with his new "You'll Understand" EP. The three-track record also includes the freshly mastered sublime track "Talk To Me You'll Understand", an absolute belter of a tune that has been floating around the web for a while now. All soft chords, soothing vocals, deep-sea bass and skittering hats. We can finally get our hands on it.
Ross From Friends' "You'll Understand" EP drops on June 17th on Distant Hawaii.
Pre-order your 12" here.