Dan Lissvik: "N"
LAGASTA TEAM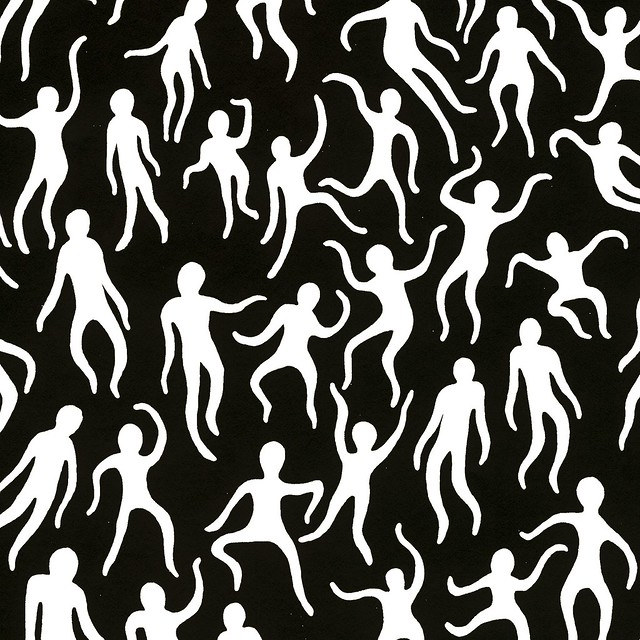 The last time we heard from Swedish maestro Dan Lissvik, formerly of Gothenburg-based Balearic revival duo Studio, was last year when he dropped the "Shuvit!" EP on Smalltown Supersound. Now, he's back with a new solo album, which will drop on June 10th.
Entitled "Midnight", the eight-track record is a collection of instrumentals made throughout 2015, the year Lissvik became a father. The title refers to the time he would start his recording sessions after his wife and newborn baby had gone to sleep at midnight. Our first taste from the upcoming album comes in the form of "N", a breezy, guitar-laced Balearic affair.
The single "N" is out now digitally via Smalltown Supersound. Buy it here.