Roman Flügel: "D.I.S.C.O."
LAGASTA TEAM
Roman Flügel: "D.I.S.C.O."
Roman Flügel returns to Running Back with a gorgeous new track.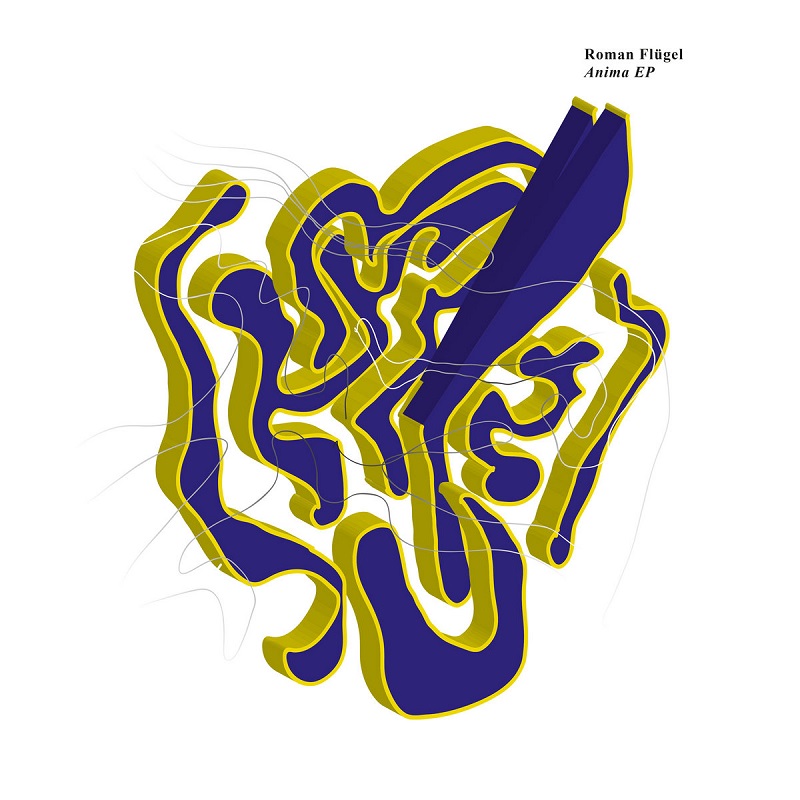 Roman Flügel is back with a new EP and LP on Running Back.
German producer Roman Flügel is gearing up for the release of his new LP "Eating Darkness", set to drop on May 7th on Gerd Janson's Running Back imprint. As a precursor to the album, the legendary producer drops the "Anima" EP of three original tracks, which emblazes the manifoldness and elegancy of his sound.
The EPs standout cut "D.I.S.C.O." is finally here in all its glory and as a dub version, while "Anima" and "Eating Darkness" foreshadow his up-and-coming long player. Following boldness with enchanting sobriety, rigorous sound design and minimalist beauty, one works on and the other off the dancefloor.
With the gorgeous track "D.I.S.C.O.", Flügel links the unredeemed promise and euphoria of last year's much loved "Garden Party euphoria to the present. The record also includes a dub version for the right balance of happiness.
As the man himself so eloquently put it: "I've tried to create a track that reflects the past from a slightly melancholic but still enthusiastic state of mind. The past 30 years of my life have been highly influenced by DJing, traveling and producing club music of many sorts. That life is at least temporarily on hold and it might not be the same after the pandemic. The music is also trying to reflect the colourfulness, happiness, beauty and drama that is part of nightlife. The track uses tiny bits and riffs from an endless pool of disco tracks. The production sounds rather clean and synthetic, as if a Robot is the one who remembers everything that was."
Get your fill of the extended version of "D.I.S.C.O." below.
The "Anima" EP is out now on Running Back
Get it here.