Midnight Magic: "Malibu Fun"
LAGASTA TEAM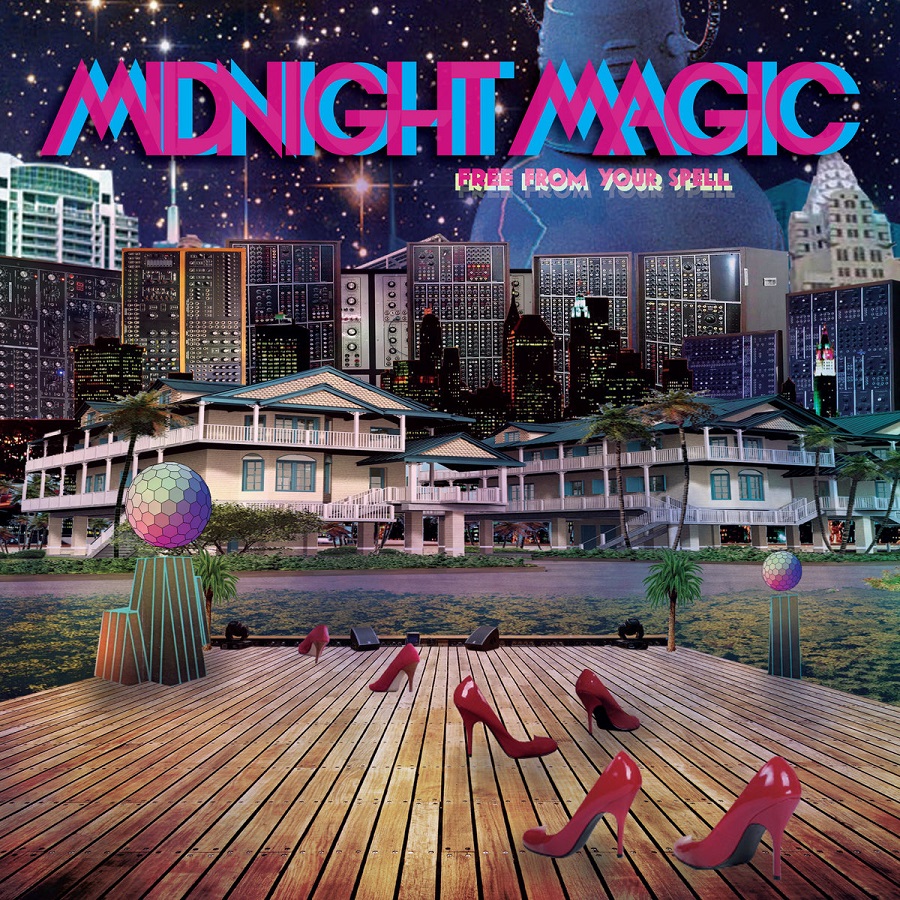 After dropping the baseline driven, dancefloor filler "I Gotta Feeling" last month, Brooklyn disco ensemble Midnight Magic have shared another new track from their upcoming second LP "Free From Your Spell". Take a ride with "Malibu Fun", a finely crafted, slow-burning disco affair driven by the enormous vocals of chanteuse Tiffany Roth. "Malibu Fun" is arguably one of the record's highlights.
The 11-track album "Free From Your Spell", which follows 2012's debut LP "Walking The Midnight Streets" and 2013's "Midnight Creepers" compilation on Permanent Vacation, arrives November 18th on Soul Clap Records. Below, you can stream a quality remix of "I Gotta Feeling" by Brooklyn neighbour Jacques Renault.
Pre-order the album "Free From Your Spell" here.