Romain FX shares a favourite track
Vangelis R
Romain FX

shares a favourite track

A track a day keeps the bad vibes away.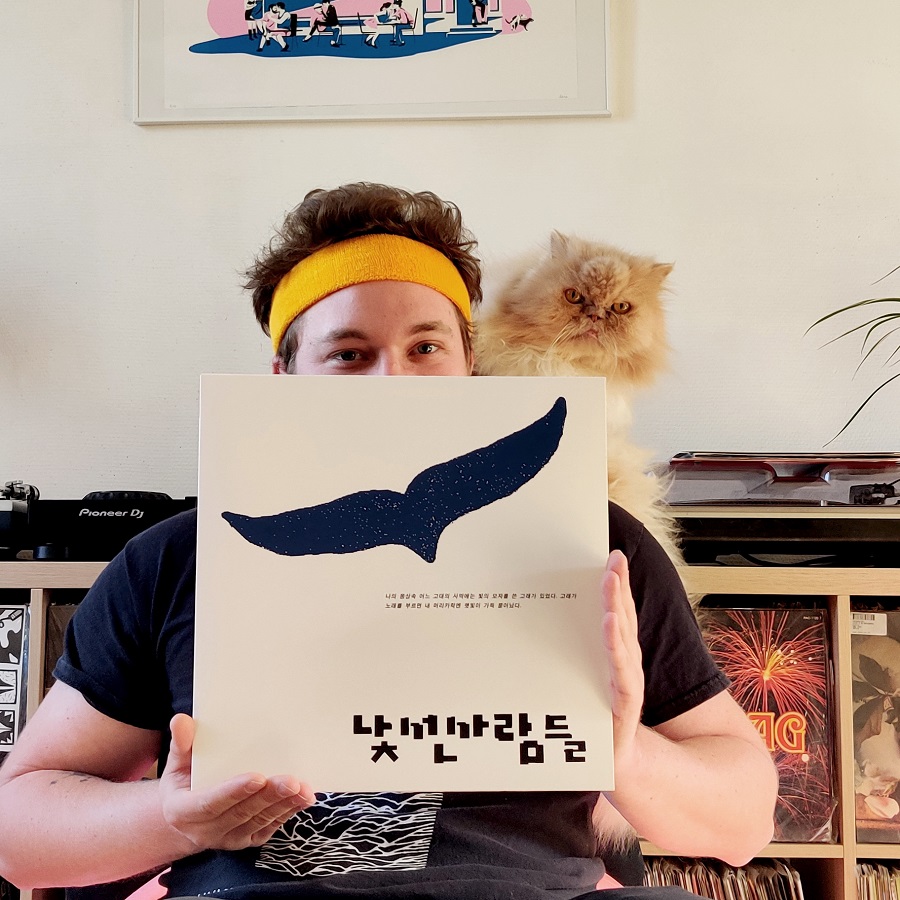 With the current circumstances and the weird, turbulent times all over the globe, we asked our friends to choose a favourite track or an album for these isolated days, and share it with us along with a photo. A track a day keeps the bad vibes away. Stay safe.
A Frenchman in Hong Kong by way of the States, Romain FX is next in line to contrinute a favourite track to LAGASTA's "A Track A Day" series. Our beloved producer and founder of Hong Kong's Fauve Radio shares with us a real hidden gem for these isolated days. What a treat!
Romain FX writes: "With some cheesy jazzy Doo-wop and classical interludes, this vinyl is fun to put in the background, gives you a little smile & lights up the room, it has been my go-to record for confinement. There is some serious early 90's heat on there however, noticeably A2 and A4. This one was originally released in 1993 and impossible to find but thankfully Sail Music managed to make a re-issue, I copped it in Seoul Korea with Airbear when we went digging back in 2018. Sail Music usually releases K-pop music, so not the best reference, but still lucky they managed to get the rights to re-issue this one, still quite expensive because of Discogs sharks and hard to find…a real hidden gem. I'll work on an edit soon of A4 to release it on the new 'Top Cat' membership for a special Korea Extinct Melodies on Fauve Records."
Just in case you missed it, grab a free download of Romain FX's great track "Diapason", exclusively for LAGASTA's "Late Summer" compilation Vol. 10 [Part 1], here.