Bostro Pesopeo: "Baal (Kasper Bjørke Remix)"
LAGASTA TEAM
Bostro Pesopeo: "Baal (Kasper Bjørke Remix)"
Danish producer delivers a mesmerising arp-anthem.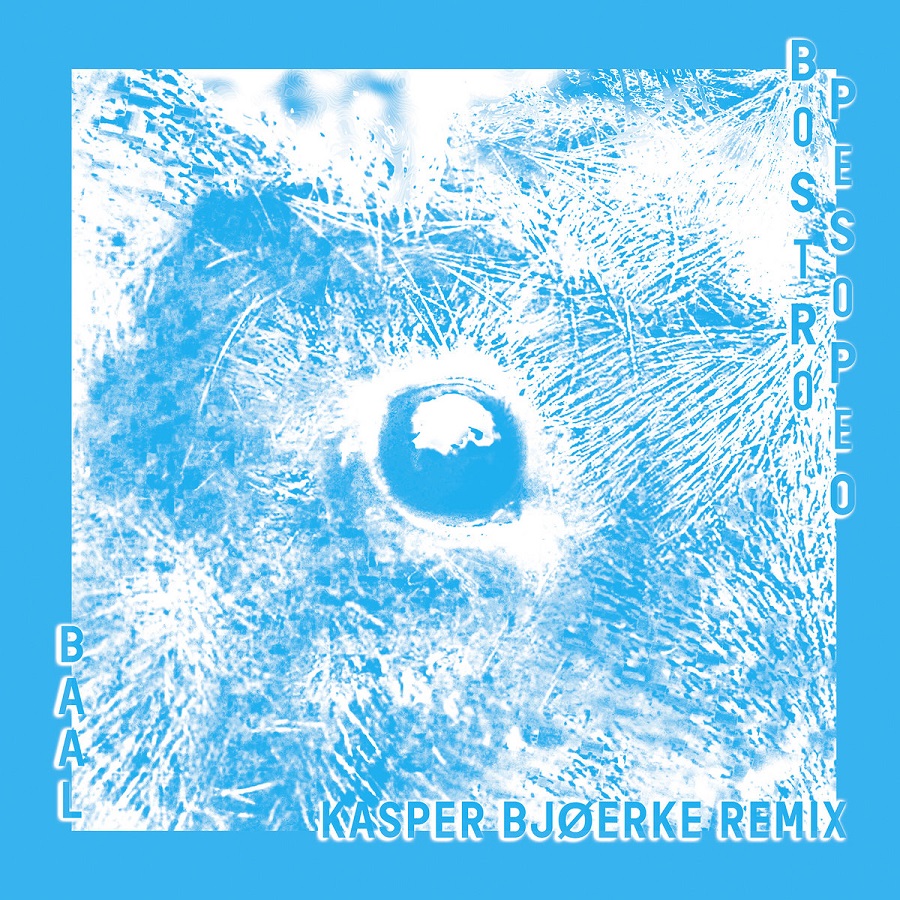 Earlier this year, Munich-based producer Florian Peter, aka Bostro Pesopeo, dropped his "Meti" EP on Permanent Vacation, which marked his first release for the label since 2013's "Cheer Up" EP. This four-track of organic house drums, melodic euphoria and emotional relief was followed by his darkly beautiful remix of Kasper Bjørke's "Water", featuring Toby Ernest.
Copenhagen-based producer Kasper Bjørke is now returning the favor right back with his great remix of "Baal", one of the standout cuts from Bostro Pesopeo's "Meti" EP. Once again, Kasper Bjørke has done an excellent job bringing it to a new level. On his remix, he strips down the original track to its core only to built it up again to a melodic anthem that evolves around the hypnotic arpeggio sequence. A totally mesmerising journey.
Pick up up your copy here.