Róisín Murphy: "Murphy's Law (Crooked Cowbelly 1)"
LAGASTA TEAM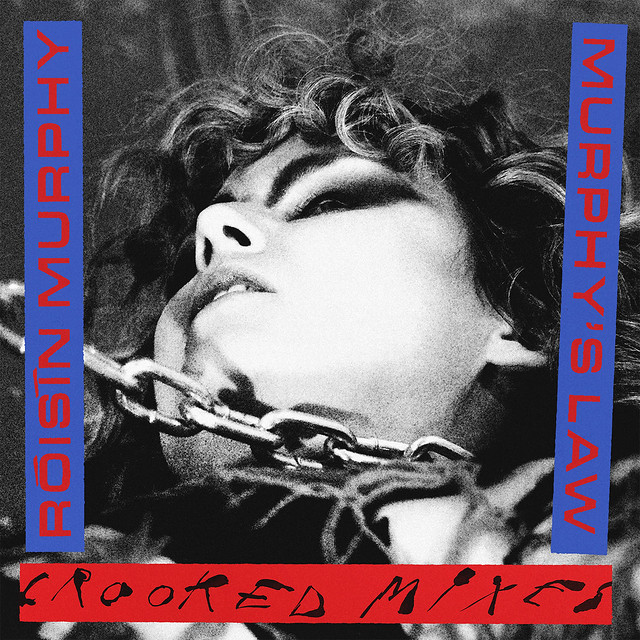 Irish dance-pop queen Róisín Murphy just dropped the "Crooked Man" remix package of her much-loved latest single "Murphy's Law", a "straight-up no frills disco standard", which was produced by Sheffield maverick Richard Barratt, aka DJ Parrot.
On this remix EP, Richard Barratt delivers an exceptional suite of mixes under his Crooked Man moniker, which re-moulds, stretches and bends "Murphy's Law" into thrilling new concoctions, once again showcasing his unmatched craftsmanship. Here, we have for you the "Crooked Cowbelly 1" remix of "Murphy's Law", a nine-minute dancefloor heater built around a driving, euphoric and deranged, cowbell percussion. Blast it above, and keep en eye out for Róisín Murphy's upcoming album, which is expected to drop in the summer.
The four-track "Murphy's Law (Crooked Mixes)" EP is out now. Buy it here.