Reissue | Special Touch: "Garden of Life"
LAGASTA TEAM
Reissue
Special Touch: "Garden of Life"
A great reissue of Special Touch's street soul holy grail.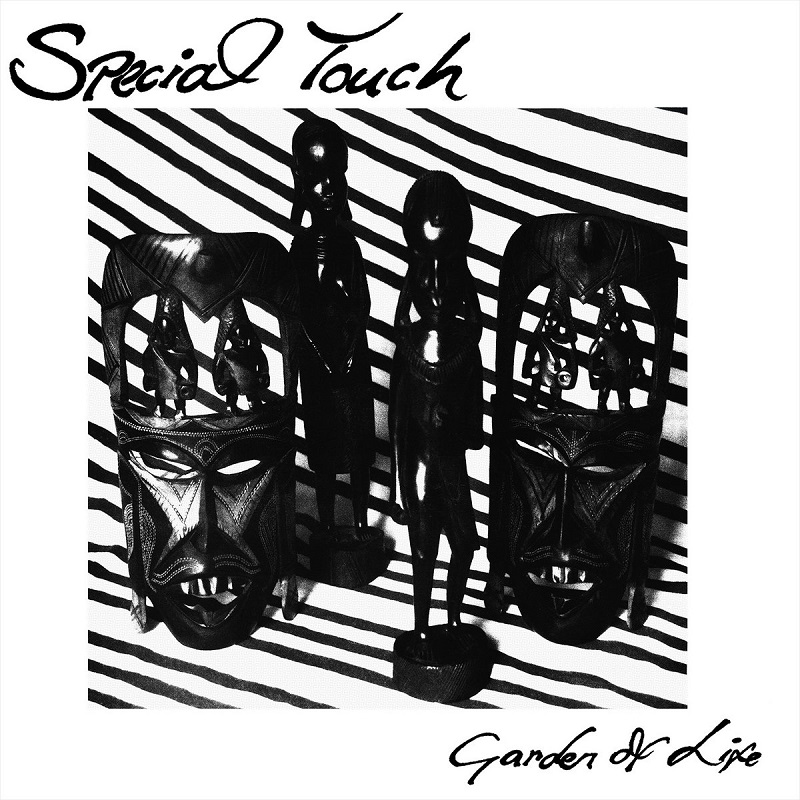 Originally released in 1991, Special Touch's first and only album "Garden of Life" is a UK street soul masterpiece and one of our favourite reissues from last year. With original copies never having traded hands for below £100 on Discogs, Heels & Souls Recordings dropped a fully licensed, remastered reissue for this impossibly rare record back in October, which marked the label's debut release.
Special Touch's "Garden of Life" is considered a UK street soul holy grail. A shining example of this often retrospectively termed genre, which loosely categorised black, soul-inspired music with a DIY, bass-driven aesthetic from the late '80s to early-mid '90s, this record from cult label Top Secret Recordings weaves a unique brand of positivity and musicality across nine uplifting tracks.
A family affair through and through, producer and TSR founder Robert Charles Roper and his vocalist brother Duval created an LP that effortlessly married the rawness of underground hip-hop, reggae and early house with the sentiment and warmth of soul music.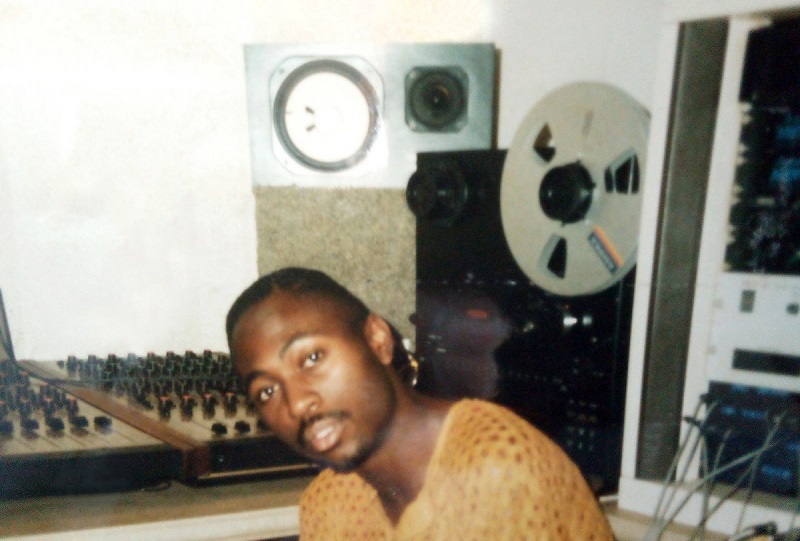 The continuous thread over the nine tracks is an uplifting optimism, whether on the house-flecked "It's Your Life", the slung-back "Tonight" or the breakbeat-punctuated "Music". And few, if any, street soul tracks hit the same sublime heights as the title track "Garden of Life", a consummate encapsulation of the Special Touch sound, decorated with breathtaking synth melodies layered over crunchy drum machine hits and Duval's soaring vocals.
A high-point of an underground street soul scene that caused vibrations throughout UK dancefloors, blues parties, soundsystems and pirate stations from Manchester, London, Leeds, Bradford, Birmingham and beyond, Heels & Souls Recordings co-founders Ben Croft and Patrick Forrester have worked with Robert to deliver a relicensed version of "Garden of Life", remastering the record from the original DAT tape at The Bakehouse Studio. A definite keeper.
Pick up your copy here.