Renée: "Change Your Style (Prins Thomas Edit)"
LAGASTA TEAM
Renée:
"Change Your Style
(Prins Thomas Edit)"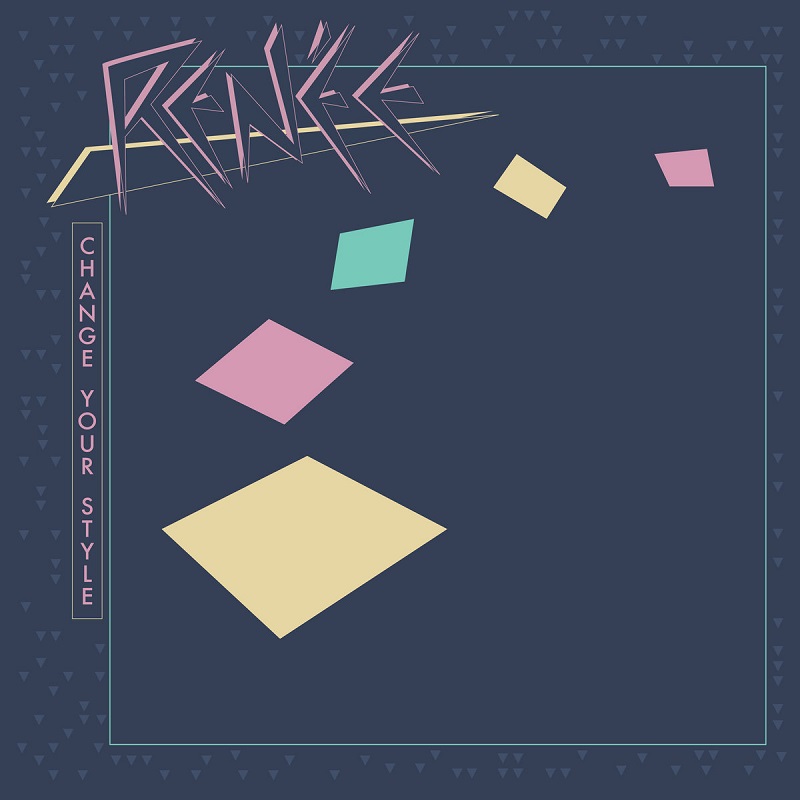 Our "An Edit To Remember" series continues with a sublime edit of Renée's "Change Your Style" by Norwegian disco don Prins Thomas, which was released almost a year ago on 12″ vinyl via Oslo-based label Neppå.
In 1980, Dutch pop outfit Renée came out with the album "Reaching For The sky", a record made of delicate pop-songs, with lovely little hooks and ice cold guitars. From songs that sounds almost ABBA, to more Reggae-sounding stuff, and avant pop. In the middle of it all you`ll find Anja Nodelijks hypnotic voice. The album's highlight "Change Your Style" is already a semi-classic on the Balearic scene. The song can probably be described as "wonky pop funk", with a twist.
On the record's B-side cut, Prins Thomas has worked his magic once again, giving the song the length it probably deserves. His rework of "Change Your Style" is pure gold, a five-plus minute ride of bliss.
Pick up your 12" here.