Ready In LED: "Only Tonight (Prins Thomas Diskomiks)"
LAGASTA TEAM
Ready In LED: "Only Tonight (Prins Thomas Diskomiks)"
Prins Thomas delivers a sublime, piano-led slice of cosmic disco.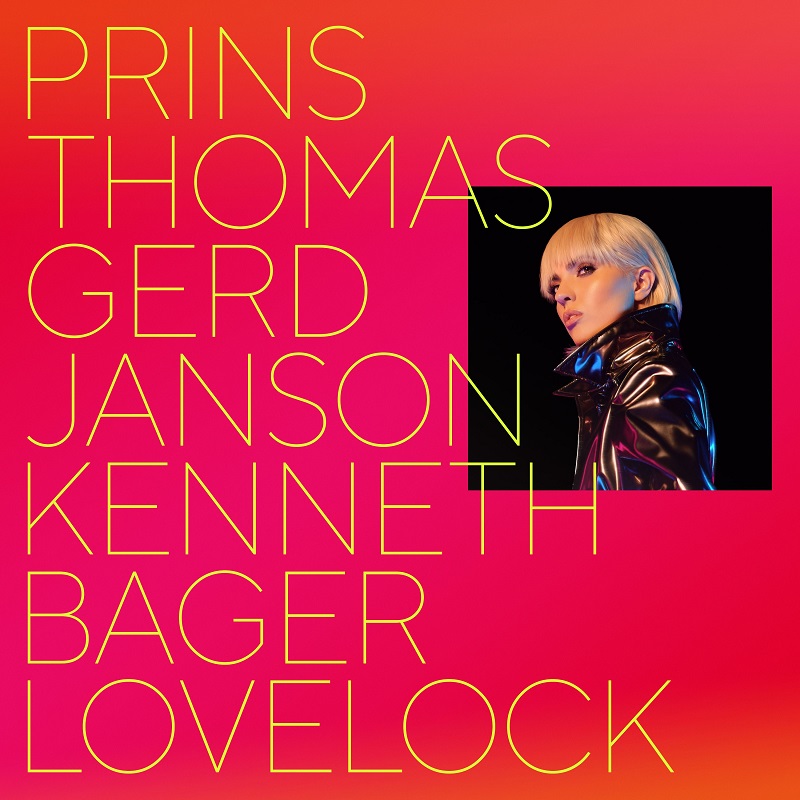 Olva Dibrova debuts her Ready in LED project with a triple release.
Say hello to Ready In LED, an exciting new electronic project from Kyiv (Ukraine) by singer and sound producer Olya Dibrova. Classical music theorist, vintage analog synths enthusiast and disco princess who loves stylish parties. The story of Ready in LED kicks off with a triple release, a four-track EP titled "Unreal", the "Unreal Remixes" EP and a sci-fi mini-movie based on the release called "Unreal I The Movie".
Ready In LED's debut EP "Unreal" of four delicious original tracks is a perfect mix of bizzare '80s neon pop with powerful synthwave analog basses and a piano solo from the romantic era. The record, which was mixed by New York legend Justin Van Der Volgen, also marks the first release on Olya's own label Horny City.
The "Unreal Remixes" EP features four fine reworks by the likes of Running Back label Gerd Janson, Norwegian disco mainstay Prins Thomas, Music For Dreams boss Kenneth Bager, and Steve Moore under his synth-disco Lovelock alias. Our favourite cut is Prins Thomas' eight-minute "Diskomiks" of "Only Tonight", a sublime, piano-led slice of cosmic disco. It really doesn't get any better than this.
Directed by Mitti Misura, the seven-minute "Unreal – The Movie" is a fantastic story about the experimental laboratory «The Capsule» where people can unleash their potential via dreams. The main character, played by Ready in LED herself, discovers her latent abilities for dancing, playing the piano and finally finds her calling, meeting with unusual glowing device from the future. Watch it below.
The "Unreal Remixes" EP is out now via Horny City.
Pick up your copy here.