Freeform Five & Carolyn Harding: "Strength (JKriv Extended Remix)"
LAGASTA TEAM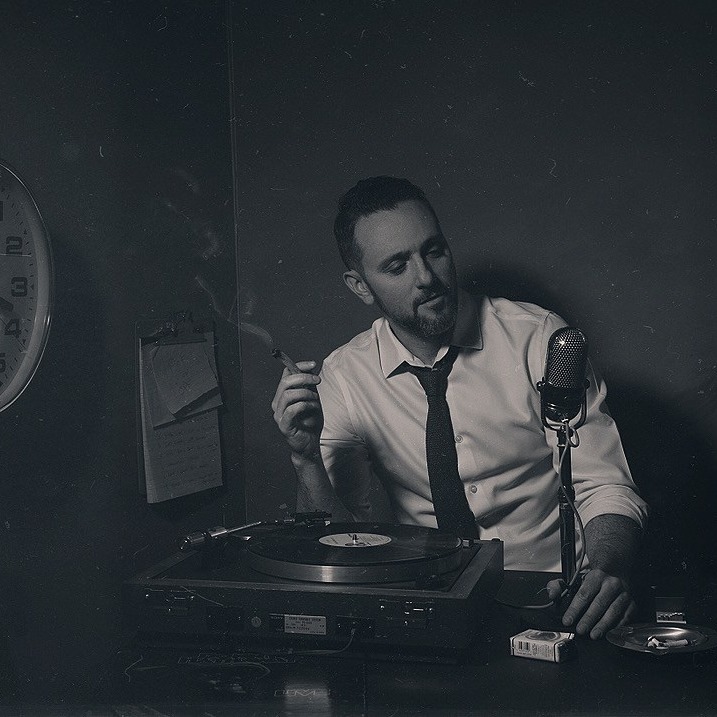 Brooklyn-based producer and Razor-N-Tape label co-founder JKriv, a man of many talents, continues to roll out quality tunes and remixes. This time 'round, JKriv adds his signature NYC sound on his sublime new remix of the stone-cold classic "Strength" by London-based producer Anu Pillai, aka Freeform Five, featuring the sultry vocals of Carolyn Harding.
On his eight-minute remix, JKriv delivers a surefire disco anthem of ethereal strings and lush instrumentation that stays true to the brilliance of the original. As he says: "When I was working on this some months ago I had no idea how poignant this tune would be, but we all could use this message right now".
Originally released all the way back in 2003 on Yellow Productions, Freeform Five revisits "Strength", offering up a "Reform" take on his version for 2020 via Glitterbox. This new package also features a remix from The Shapeshifters. "I found the strength to carry on..".
The "Strength" EP is out now. Get it here.