Boys' Shorts: "Together" EP
Gasboy
Boys' Shorts: "Together" EP
The pair's new EP has arrived with remixes by Benjamin Fröhlich and ROTCIV.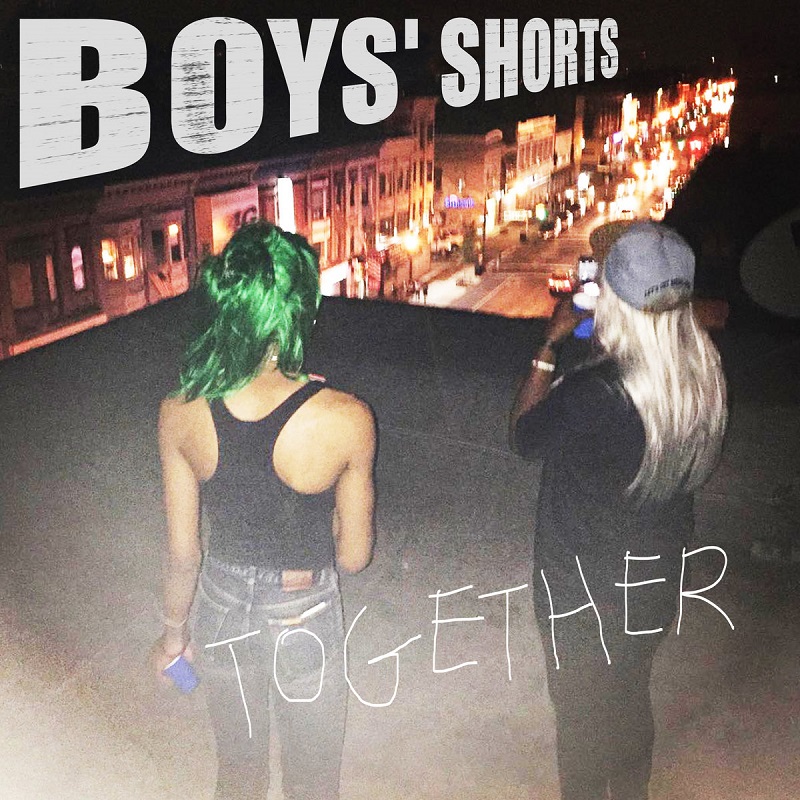 Boys' Shorts are back with a new EP of dancefloor goodness.
Following last year's "Connection" EP, Boys' Shorts, the dance DJ and production duo founded by Vangelis, one half of LAGASTA and electronic artist Tareq, make a welcome return with their new five-tracker "Together", a fine collection of two original tracks, one rework, and two remixes by Munich-based producer and Permanent Vacation co-founder Benjamin Fröhlich and Brazilian, Berlin-based DJ and producer ROTCIV. What a treat!
The record's opener "Sunset Flirt", sees Boys' Shorts delivering an uplifting club-ready tune rich in sparkling synth stabs. The result is a melody-rich, synth-driven beauty, in a late '80s romance dream. Next comes "Together", an adictive groover full vibrant synths and electro-tinged beats. "Flirt Together" is a rework of the title track with elements of the "Sunset Flirt". It's a blend of synths and arpeggiators leading to a sublime beauty of a rave-infused slow burner.
The ever-prolific Benjamin Fröhlich steps up first on remix duties, adding his own spin to "Sunset Flirt", delivering a more upbeat version of the original with a New Order-ish feel. ROTCIV then close the EP, reshaping "Sunset Flirt" into a peak-time heater. Stream the whole thing below.
See you soon on the dancefloor.
The "Together" EP is out now. Get it here.