RAC feat. Rostam: "This Song (Lindstrøm & Prins Thomas Remix)"
LAGASTA TEAM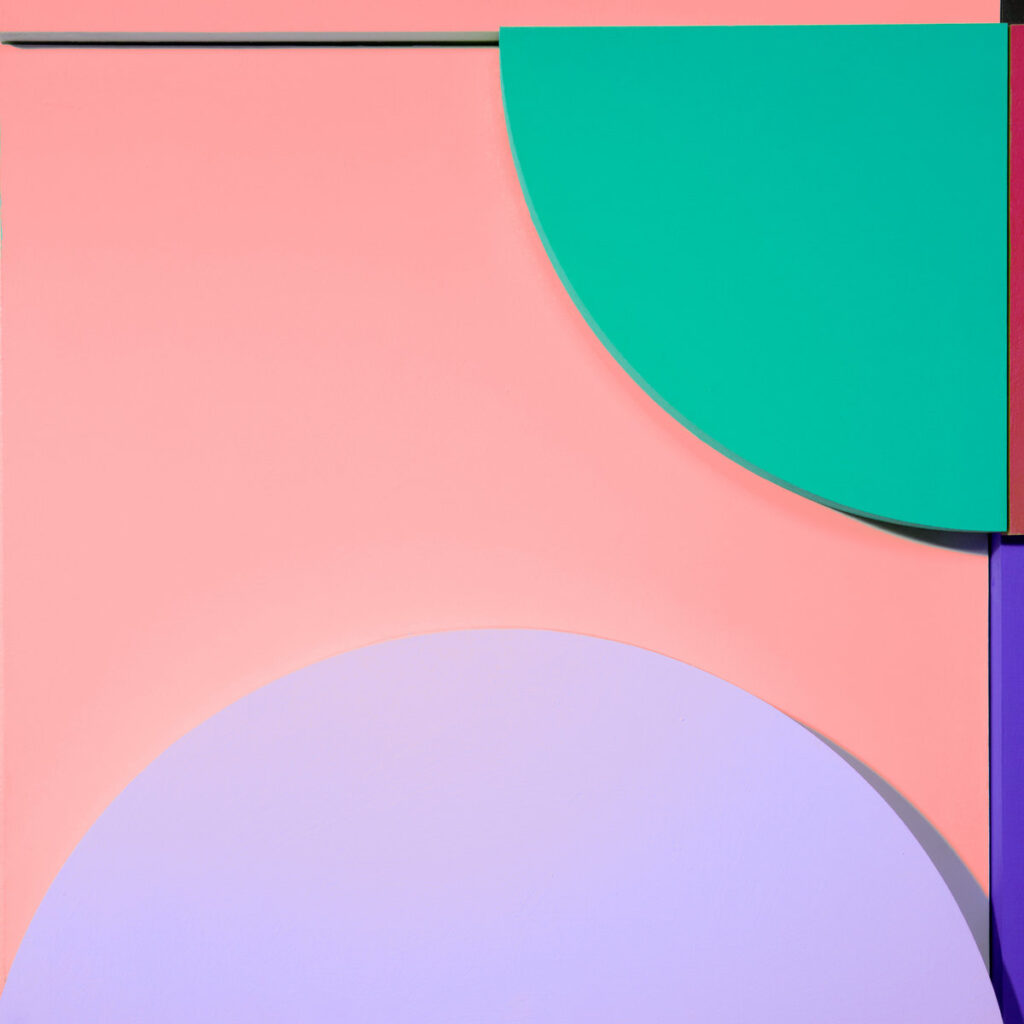 Norwegian space-disco maestros Lindstrøm and Prins Thomas take us for a ride with their classy new remix of RAC's Andre Allen Anjos current single "This Song", which features vocals from Rostam Batmanglij, the former Vampire Weekend member.
At a full eight minutes, the euphoric remix is tailor-made for your next long rides. Of the remix, Anjos says: "I've been a huge fan of Lindstrøm and Prins Thomas for many years now and it's so cool to be on the other end of this. I really love what they did with this song and it gives it another dimension."
The single "This Song" will appear on RAC's upcoming new album, which drops this summer via Counter Records.
Buy the remix here.