Andras: "Honeybird"
LAGASTA TEAM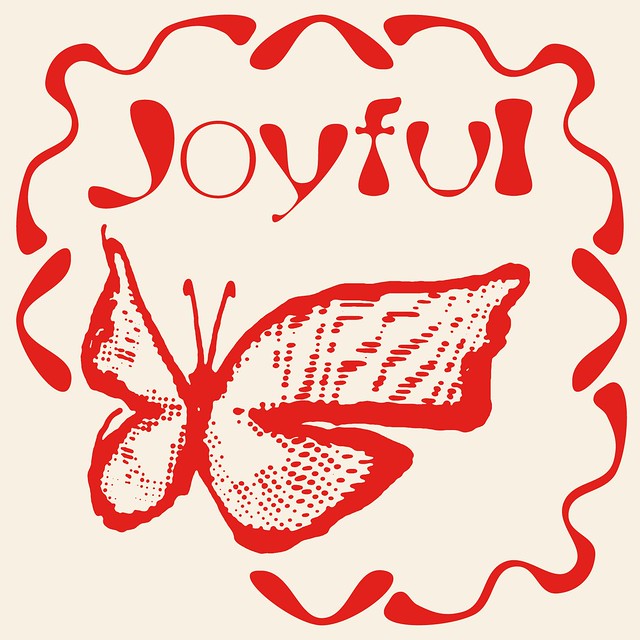 Melbourne's producer Andras will finally drop his first full length solo album, entitled "Joyful", on January 31 via Tim Sweeney's Beats In Space Records. According to the label, the seven-track record is "a cornucopic vision rooted in the decay of dance music from one of Australia's most distinct yet understated musical voices. Cutting a path through an overgrowth of nostalgia around 70s acid folk and 90s acid house, Joyful is an invitation to till an old garden under a glistening new light".
Dedicated to Australia's plentiful population of nectar feeding birds, "Honeybird," the first offering from "Joyful", spins a ring-shaped melody through space. Webbed with angelic pads and warm piano notes and uplifted by ricocheting percussion, the repeated punctuation of its namesake becomes a subtle mantra. Watch the video for "Honeybird", directed Josephine Ravitz and Max Ravitz, below.
Pre-order the "Joyful" LP here.