M. Craft: "Chemical Trails (Beyond The Wizards Sleeve Re-Animation)"
LAGASTA TEAM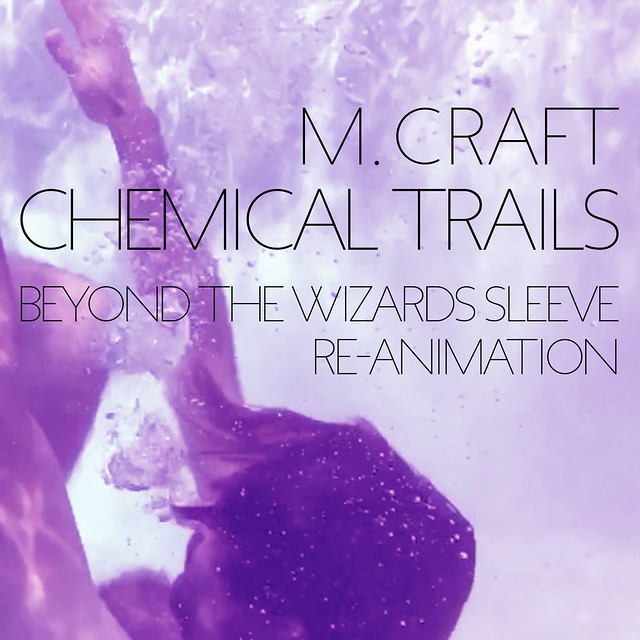 Beyond The Wizards Sleeve, the psych/dance duo of Erol Alkan and The Time & Space Machine mastermind Richard Norris, return with yet another flawless "Re-Animation", this time reworking M. Craft's latest single "Chemical Trails" into something special. The track "Chemical Trails" is taken from M. Craft's third album "Blood Moon", his first record for Heavenly Recordings, which will arrive on June 17th.
Get your fill of the remix above, and watch the video for "Chemical Trails", directed by George Bryne, below.
Pre-order the "Blood Moon" album here.