DJ Soch: "Round The World"
LAGASTA TEAM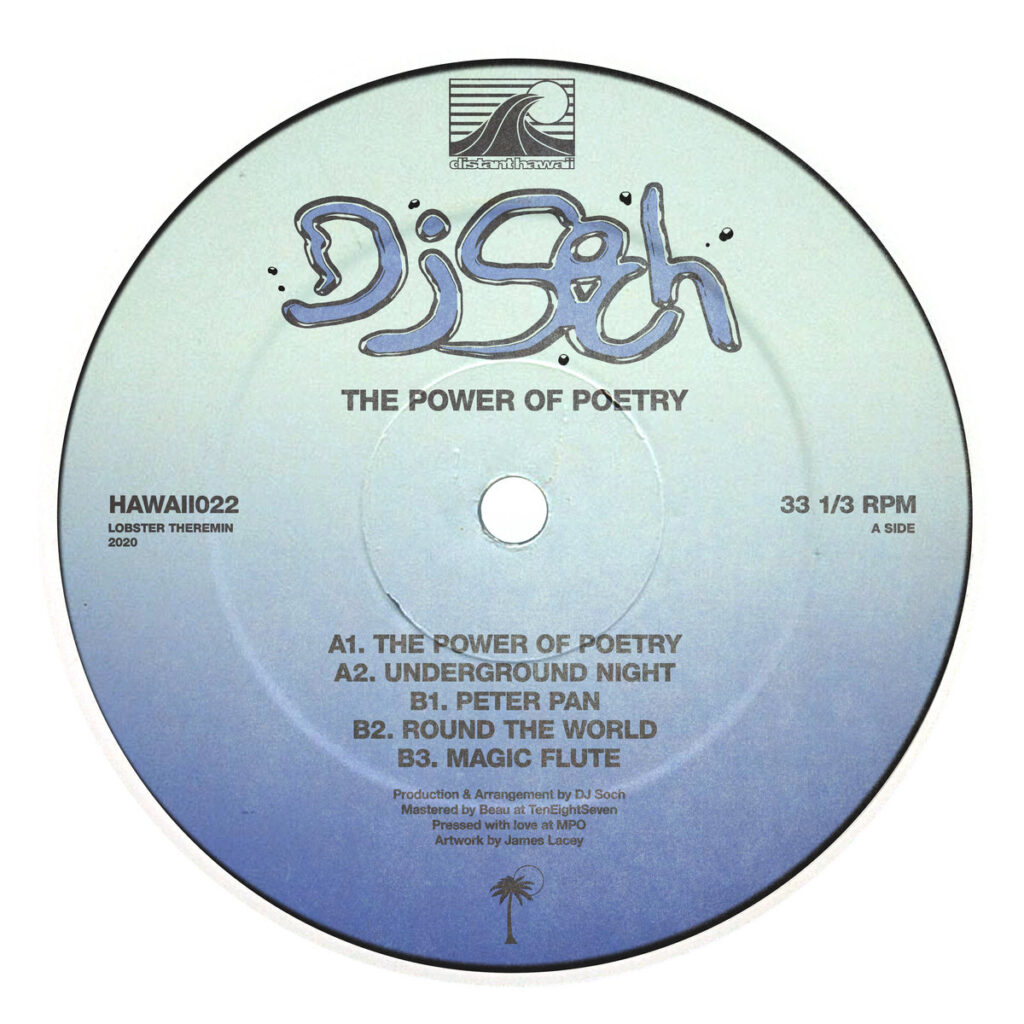 Italian producer Marco Socci, aka DJ Soch, lands on Lobster Theremin's Distant Hawaii imprint with his new five-track EP, entitled "The Power Of Poetry". This glittering release cherry picks the best of house, jersey house and italo, stitching them together with adoration into irresistible grooves.
Resident DJ of seminal Italian club, Serendipity, and founder of Black Angus Records, Soch's effortlessly classy house has long set him apart as a mainstay in Native Italy. Before it drops in July, let's dive into warm blissful waves of "Round the World", one of our favourite cuts from the release. Blast it above.
DJ Soch's "The Power of Poetry" EP drops on July 3 via Lobster Theremin's Distant Hawaii imprint. Pre-order it here.