Rabo & Snob: "Zeshto"
LAGASTA TEAM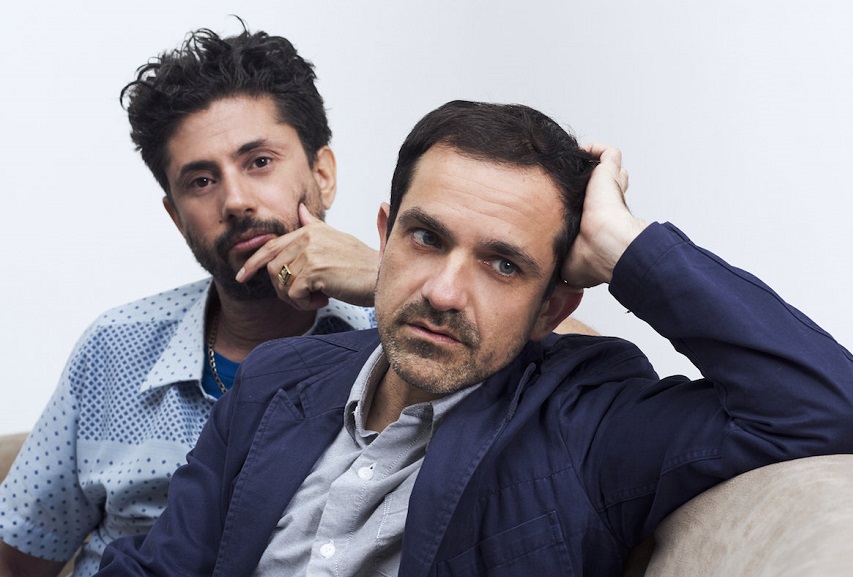 We've been following Tel Aviv-based veteran discoteers Rabo & Snob for a good while now, and it's safe to say that the prolific duo of Ronen Sabo and Eyal Rob have never cease to amaze us. Specially made for our free "Late Summer" compilation Vol.7, the duo's gorgeous new track "Zeshto" is yet another quality example of Rabo & Snob doing what they do best. This on has been stuck on repeat for a while now. What a ride!
This Saturday September 23, catch Rabo & Snob's Eyal Rob dropping a special DJ set at Uberdooze in Thessaloniki, Greece for the celebration of the release of our "Late Summer" compilation Vol. 7. Head over to our Facebook event page for more info.
Download La.Ga.Sta.'s "Late Summer" compilation Vol. 7 here for the price of an e-mail.