Zombies In Miami: "Soleil"
LAGASTA TEAM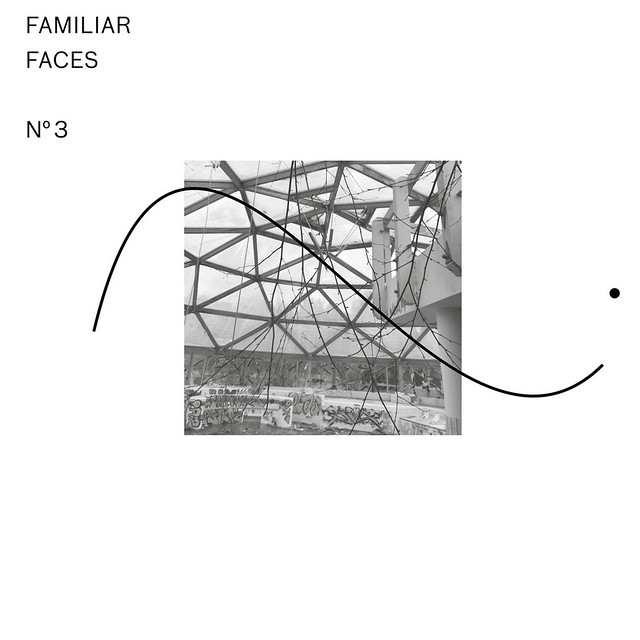 Leipzig-based label Riotvan, headed by Peter Invasion and Panthera Krause, recently dropped its third installment of the "Familiar Faces" anthology. All the contributors to this fine selection of tunes are whether label residents who already provided their fair share to its backcatalogue or friends and affiliates.
The label's third selection featuring quality tracks by the likes of Reznik & Mikesh, Llewellyn, Jennifer Touch, Zombies In Miami, Paulor and New Hook. One of our favorite cuts from the release is "Soleil", a great new track from Mexican duo Zombies In Miami, who always deliver the goods. On "Soleil", the dynamic duo of Jenouise and her partner in crime Canibal deliver a seven-minute soulful peaktime gem full of gloomy deepness. What's not to love?
The "Familiar Faces Nº3" is out now via Riotvan. Pick up your copy here.