Bottin: "Perfect Mind"
LAGASTA TEAM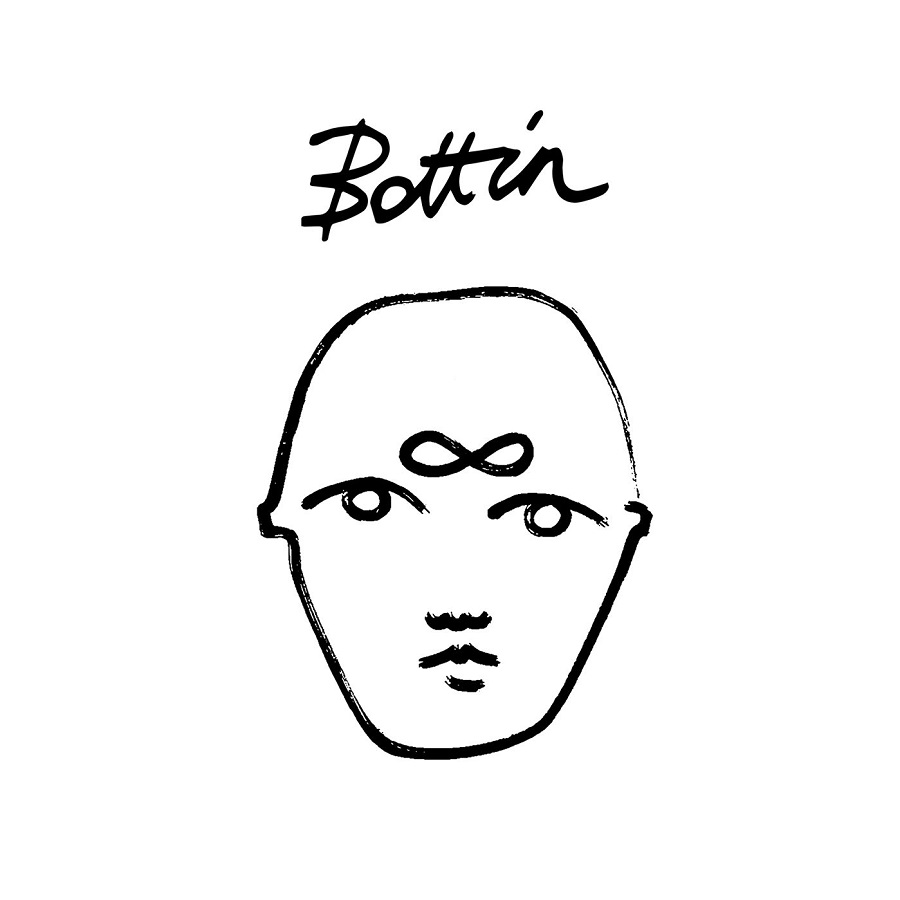 After dropping "Y-A-M-L", a "kinky disco pop song" featuring the vocal talents of Lavinia Claws, Italian synth maestro Bottin is back with his new track "Perfect Mind".
It's the second single from his forthcoming third album "I Have What I Gave" of cinematic retro-futuro-disco. The track "Perfect Mind," featuring words from the ancient Greek prayer, "The Thunder, The Perfect Mind", is yet another fine example of Bottin's signature style.
The 10-track record "I Have What I Gave" finds Bottin crafting propulsive, disco-laden scores for films not yet made, and introspective, mind-expanding cuts. As he says: "This album came about as a stream of musical consciousness. I worked on all the tracks simultaneously – not one at a time as I normally do."
The album "I Have What I Gave" drops on October 6 via 2MR.
Pre-order it here.